Last Updated on
{By fostering social-emotional development in our children, we can help pave their path to success and meaning in all aspects of life. A parent-friendly guide to all you need to know about social emotional development}
I have a friend I've known since kindergarten. We went through all our years of schooling together (gotta love small towns!).
I adore this friend, however, secretly I was always a little jealous of her. Through all those years, she was always one of the most popular kids. I had plenty of friends, but everyone loved her.
She wasn't the most athletic and didn't wear the trendiest clothes as you might assume of popular kids. It wasn't until much later, with the maturity of adulthood, that I realized why she was popular.
Seeing her as an adult, I realized the key–she was genuinely kind.
Not sugary sweet, roses and sunshine kindness. She made people feel good.
While I thought of myself as a nice person, she was different. She would make an effort to befriend any kid in our class, even if they seemed to have little in common on the surface. While I was always a little too shy and introverted to really reach out to others, she was not.
She genuinely wanted to hear what you had to say. While I was hampered by a fear of rejection to reach out to people too much, she brought people into her circle with no problem.
When my elementary-age son was bemoaning the fact that he wasn't "popular" one day after school, I told him about my friend. It really made an impact on him and that has been his goal ever since–to be known as the "kind, popular kid."
Isn't this the type of popularity we want for our kids?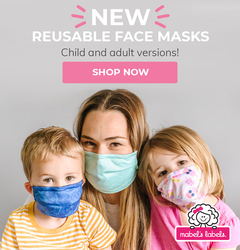 I don't mean this in a Pollyanna, "let's make the world a better place" kind of way. I really mean that don't we want the next generation of kids to have the social emotional skills to make those around them feel good (and themselves feel good). In this age of digital technology and screen time addiction, don't we want kids who look people in the eye and value human connection?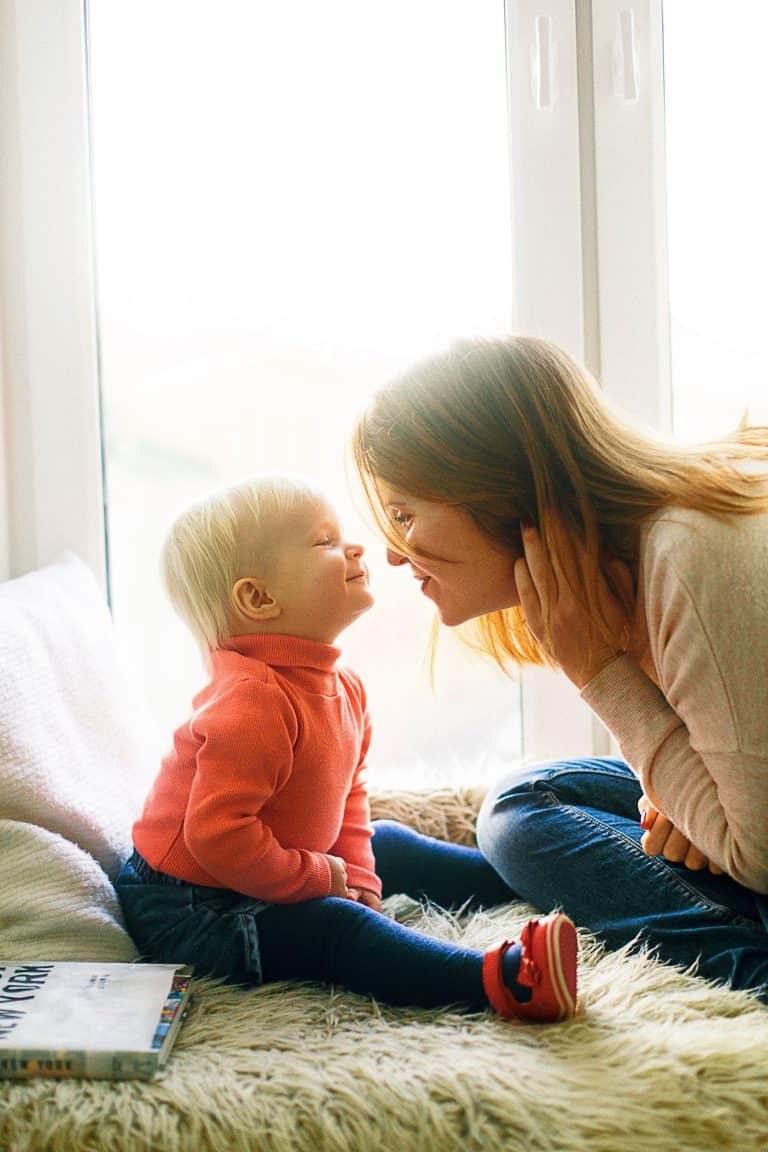 Through fostering the social emotional development in our kids, we can do just that. It's not always easy to parent this way. We often feel we are going "against the grain" of modern culture by valuing kindness, empathy and real connection with our kids. But isn't it worth it?
Research backs up our mission–kids who have strong social emotional skills tend to be happier over the course of their lives. Why? These skills make everything in life better–relationships, job dynamics, even academics.
In the past, social emotional development may have been considered just a set of "soft skills" that were only relevant for those "helping" professions like nurses or teachers. These days are long gone. Across the business spectrum, companies are realizing the benefit that employees bring when they have strong social emotional skills like cooperation, communication, empathy, and conflict resolution.
The Development of Social-Emotional Skills
Fostering social emotional skills in our children requires many of the same strategies that we use to help our kids gain any life skill–prioritizing, modeling, practice. Social-emotional development takes years, but the attention you give to fostering these skills will serve kids well for the rest of their lives.
Prioritizing Social Emotional Development
First, of course, making social-emotional development a priority in our lives and that of our kids is the first step in growing these skills.
The Secret to Raising Happy Kids: Don't Focus on Happiness
Super Simple, Research-Backed Ways to Raise a Thankful Child
Raising Compassionate Kids: The Role of Nature and Nurture
How Understanding Growth Mindset Will Help Your Child Look at Failure in a Whole New Way
Modeling Social Emotional Skills
We can model these skills through our own behavior and the language we use. Kids are like little sponges in how they absorb all they hear and see. Modeling the behavior we want to foster is one of the easiest ways to reinforce it:
7 Ways to Teach Your Child About Kindness
In a Divisive World, Raising an Emotional Intelligent Kid is a Powerful Act
Ultimately, I think most of us want to raise kids who do not just seek their own happiness, but who care about others and find meaning in their lives. By fostering social-emotional development in our children from a young age, we can offer them this gift that will keep giving their entire lives.
Related Resources:
Perfect for Pinning: