Sneak peek: A child's temperament sets the stage for so much that happens in their life.
If your life is a story, then your temperament is the setting. 
It's there in the background, setting the stage for what happens but hardly anyone pays attention to it.
In a story, the setting is partially controlling the action. Whether the story is set in a forest or a city determines how the storyline plays out. Similarly, your temperament (or a child's temperament) is partially controlling the storyline of your life. If you had been born with a different temperament, the storyline of your life might look substantially different. This is not to say that temperament is deterministic; it's not.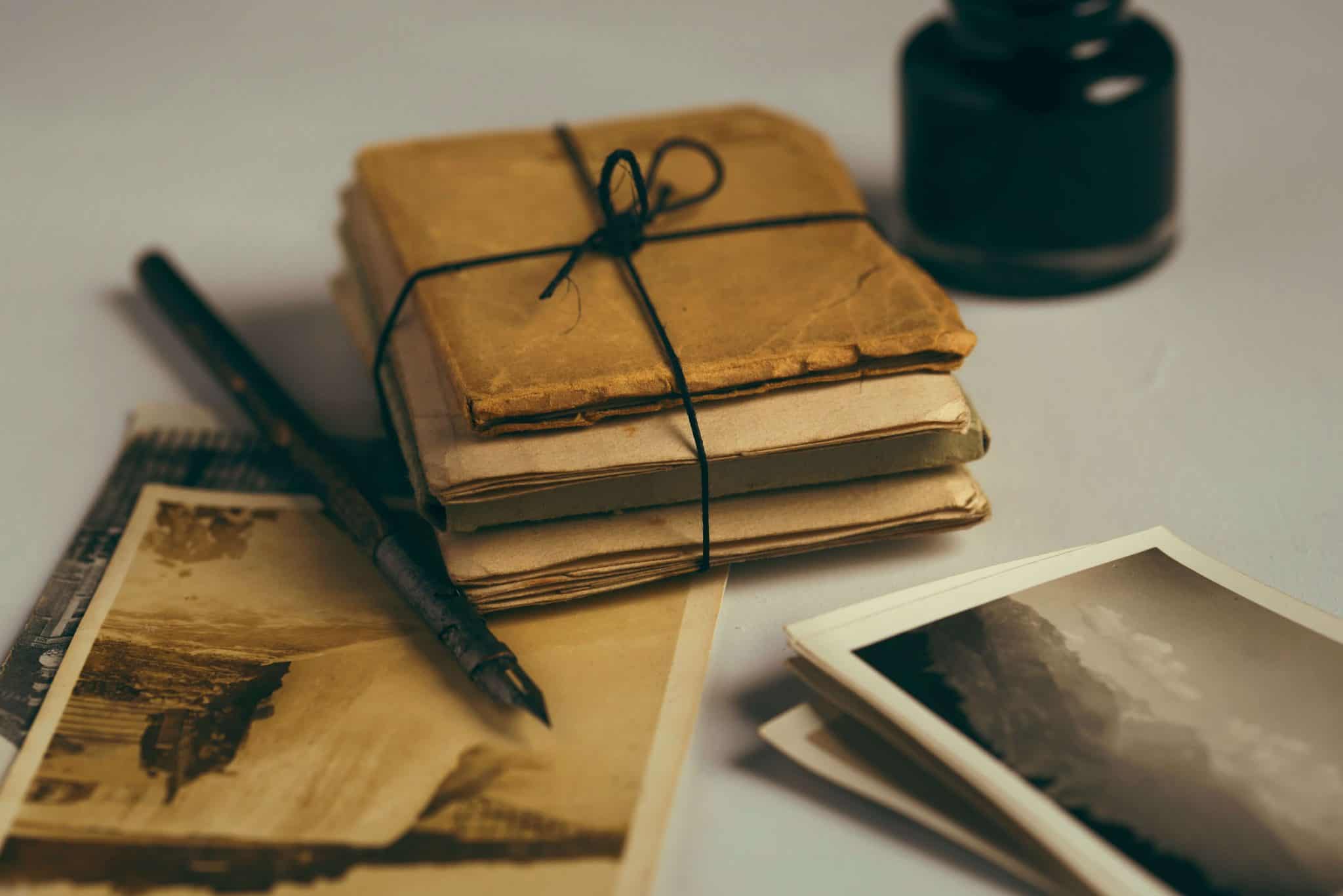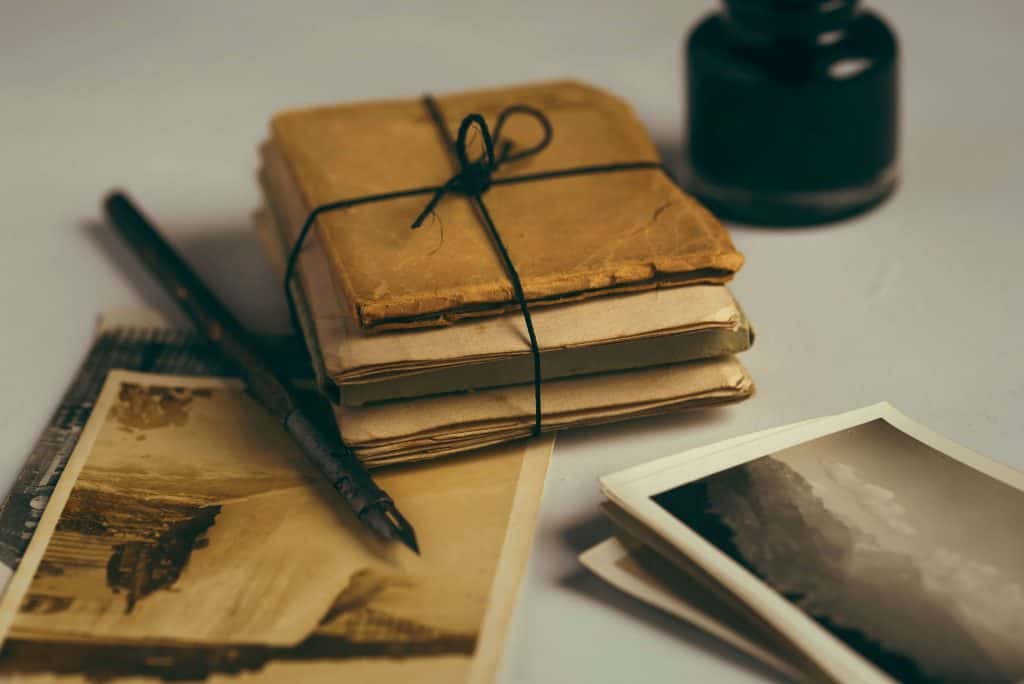 Just as in a story, the main character interacts with the setting, different factors (parenting, education, social factors, etc.) interact with a child's temperament to help determine their story. Many of the other factors have to do with how people respond to your child's temperament. For example, if you are an introverted child and your parents were very vocal about the fact that you need to be more outgoing and social, this would influence your story in a totally different way than if they accepted your temperament as it was. Similarly, if you are a particularly strong-willed or spirited child, how your parents reacted to your temperament probably influenced how this part of your personality developed over time.
As parents, if we can set aside judgment or expectations about a child's temperament and begin to see it simply as "the setting" then a whole new world of possibility opens up. For example, a child's introverted temperament might blossom into a life that centers on sensitive and innovative care for others. That might come in the form of a career or simply their overall approach to life. A child's spirited, intense temperament might develop into a devoted love for a particular field or skill. Who knows what these different temperamental gifts might bring?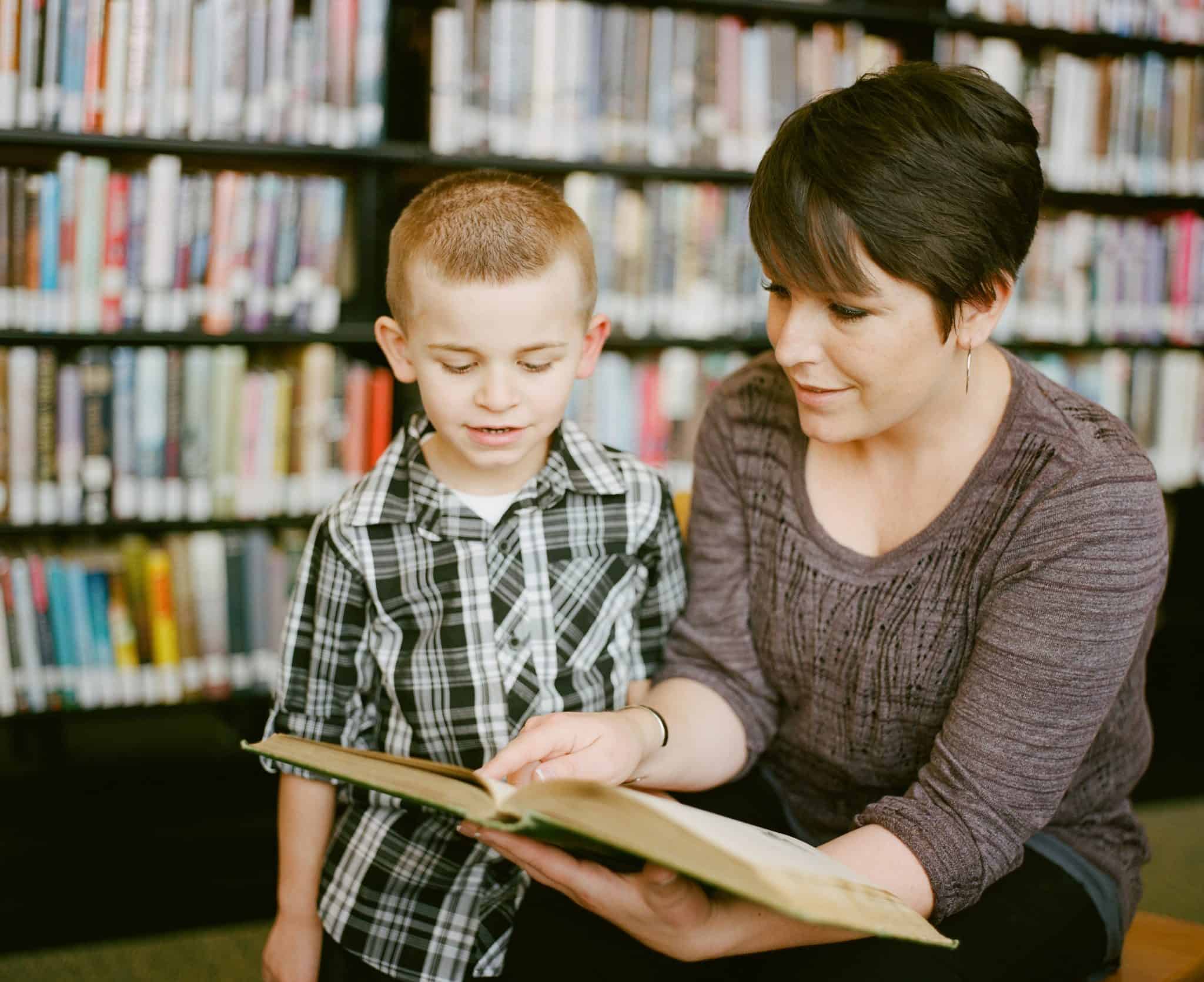 Why a Child's Temperament Matters for Parenting
This is why I'm passionate about helping parents see and appreciate their children's temperaments. Yes, understanding a child's temperament can make parenting easier. Ultimately, though, it's not just about that. It's about seeing into the heart of your child and grasping the beauty of their unique design.
Are you ready to begin this journey of discovery? Are you excited to put on the lens of temperament and see your child in a new way? First off, I've created a toolkit just for you to get started on this journey. It's called Tuning into Temperament. Take a look:
If you are ready to dig into more research about temperament and what it can mean for your parenting, start here with these articles.
Temperament and Parenting
Understanding Your Child's Temperament is the Key to a Better Relationship
Understanding your child's temperament can really help you see the underlying causes of behavior. This understanding helps you parent with your child's needs in mind.
The Art and Science of Raising a Sensitive Boy (without crushing his spirit)
Raising a sensitive boy in our society can be challenging. Competing opinions are everywhere. This article provides research-backed insights for supporting your sensitive boy.
Insights for Parents from the Science of Child Temperament
This provides a basic introduction for parents to the concepts of temperament from a research-based perspective.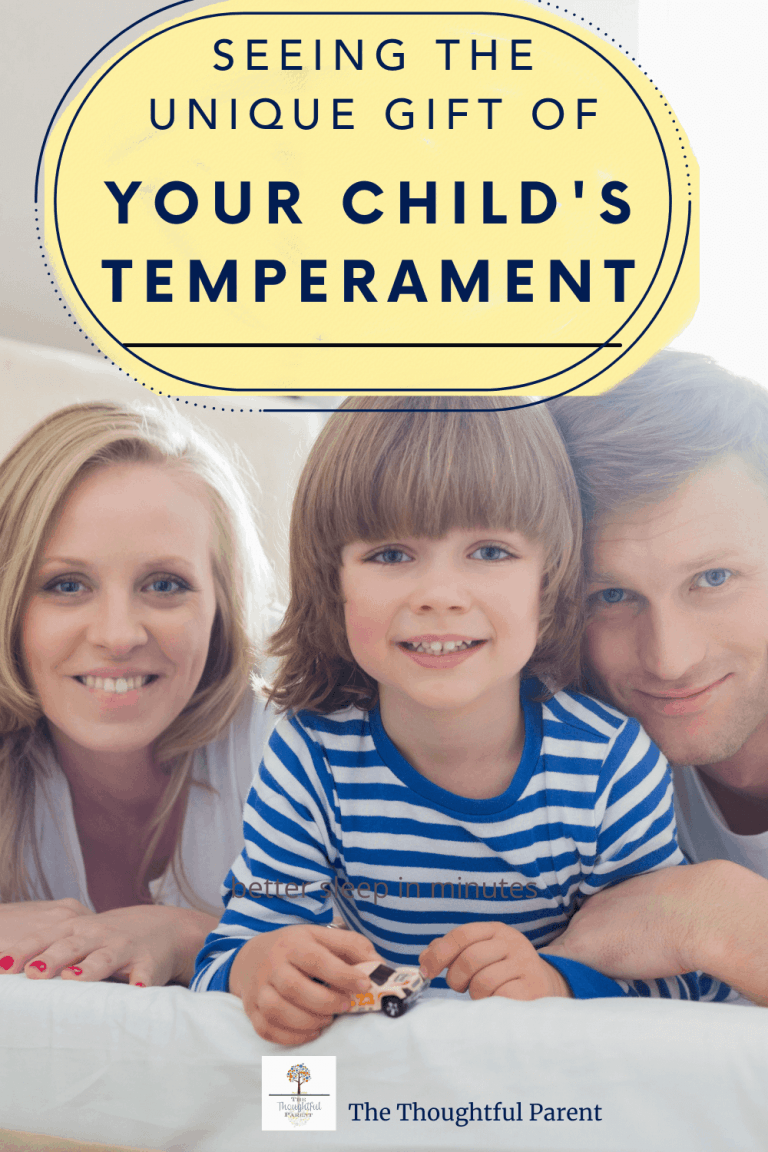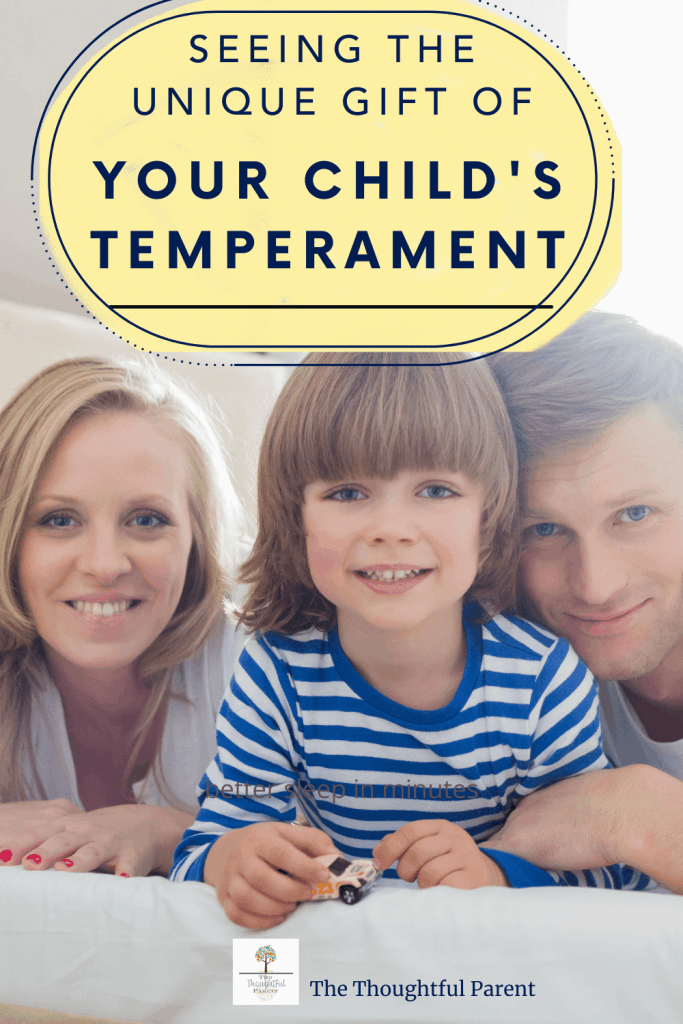 Temperament in Children
Difficult Temperament ≠  A Child Destined for Problems: Sensitive Parenting is Key 
One of the most useful pieces of research about temperament, especially if you have an intense or spirited child. Traditionally babies (or children) with an intense temperament have been labeled "difficult" in research studies but this article reveals how this temperament actually has many upsides. 
Discovering the Role of Temperament in Child Development 
If the concept of temperament is new to you, this is a great place to start. It provides an overview of the components of temperament and temperament types.
Temperament and Babies
More Evidence that "Difficult" Babies are Most Influenced by Parents
Discovering your baby's temperament can be both challenging and fascinating. Babies that are labeled "high needs" often pose many challenges for parents (believe me, I know!). This research highlights the real features and needs underlying this temperament and what parents can do to support their babies.
What a Baby's Temperament Tells Us About Their Long-Term Development
This research is really fascinating! We have decades of research showing the long-term implications (although not deterministic) of a baby's temperament. Learn how temperamental tendencies play out in toddlerhood, childhood and even into the teenage years.
A Child's Temperament
The Key to Their Heart
Temperament doesn't have to be just a vague concept in child psychology. For parents, a child's temperament can be the key to understanding their behavior, their motivations and…their heart. Seeing your child through the lens of temperament can help you see your child in a whole new way!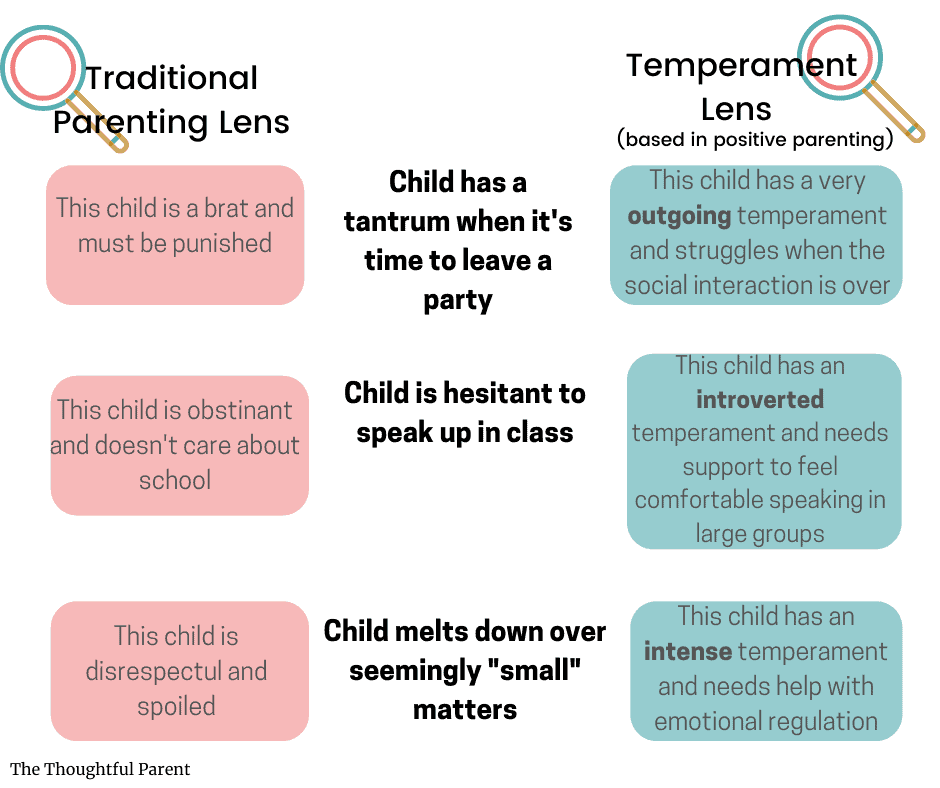 Want to learn more about parenting strategies that work best for your child's temperament?
Sign up for this free cheat sheet!
Related Resources: