Sneak peek: Looking for an alternative to Elf on the Shelf? A few reasons to consider looking for a more thoughtful holiday tradition.
When my older son was in about 2nd grade, he came home one day after Thanksgiving with news that "all" his friends had elves that "comes alive" at night. The underlying question, of course, was "why don't we have an elf that visits at night?" At the time, the whole Elf on the Shelf phenomenon was relatively new to me. I gave my son a vague answer but in the back of my mind, I was thinking, "I have a very energetic toddler at home. I'm barely making it through the day, I don't need another 'chore' to do each night." My son didn't push the issue much further, but I made a mental note to look for an alternative to Elf on the Shelf.
A few glances at the actually Elf on the Shelf and some of the posts I saw on Facebook made me immediately realize why my first reaction had been to look for an alternative tradition. First off, the little guy just creeps me out and thinking about him sitting around my house took me back to childhood fears of clowns and dolls that had moving eyes (it was the 80s, okay and we watched WAY too much TV).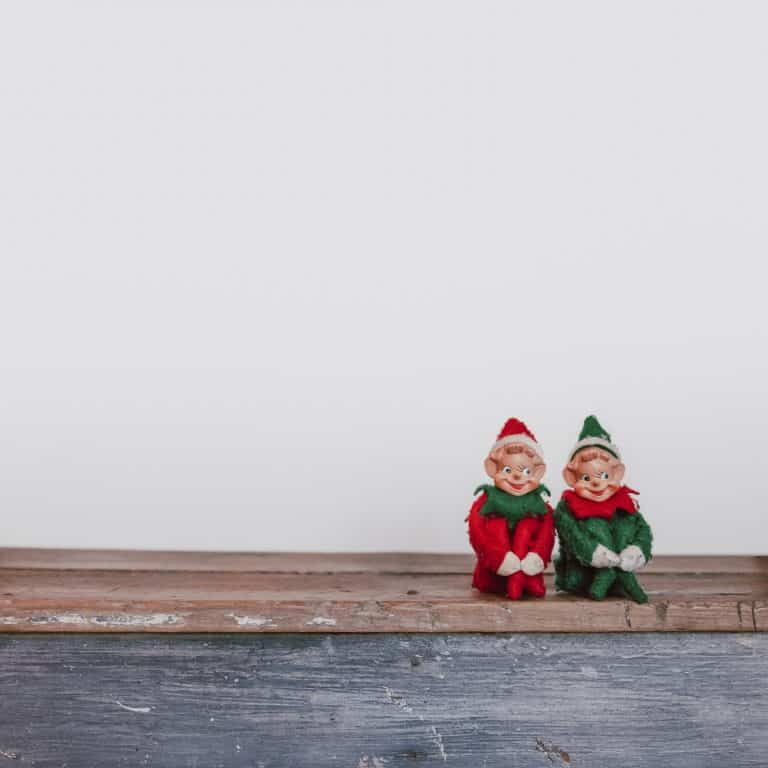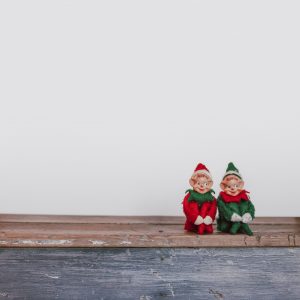 Secondly, after thinking about it a bit, I realized that Elf on the Shelf pretty much represents everything I dislike about modern-day parenting culture. Now, stay with me here folks, I'm not doing some in-depth psychological analysis of the Elf. However, I do think it brings up a few interesting points to consider about kids' social-emotional development. Note: if you love your Elf tradition and think it fits well with your parenting, please don't consider this a judgment on you or your choices. It's an elf after all; let's not take ourselves too seriously.
7 Reasons to Ditch Elf on the Shelf
1. It teaches kids to avoid doing "bad" but doesn't actually foster good. I know the "naughty and nice" list is prevalent during the holiday season, but to me, this really harkens back to 1950s-style parenting. Sure, kids need to know the difference between right and wrong, but I'm not sure being labeled "naughty or nice" is the best way to do it. Personally (and research backs me up on this), I think fostering kindness in our kids is much more powerful than simply telling them to avoid doing "bad" things. One of the core principles of positive parenting is to actually help kids focus on the behavior we want them to do.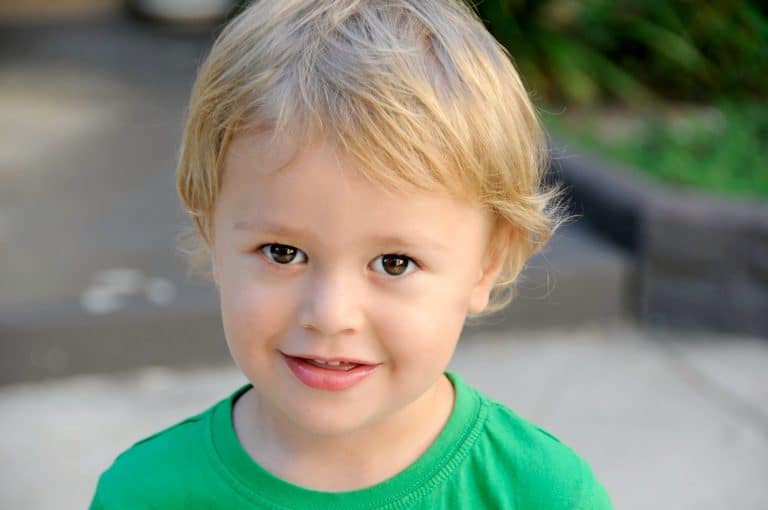 2. It doesn't support positive parenting. This goes along with #1, but it's slightly different. One of the biggest reasons I started looking for an alternative to Elf on the Shelf was because the concept didn't support my belief in positive parenting. At its core, positive parenting helps kids understand the meaning and reasoning behind the rules and limits we set. The old adage of asking kids to do something "because I said so" is long behind us primarily because we know it doesn't work. The elf watching from a shelf undermines the idea that we have rules for important reasons.
Related reading: What is Positive Parenting and How Does it Help My Child?
3. It teaches that getting caught is the real problem. Kids are kids. Their little brains are still maturing and they make mistakes…a lot. Part of fostering social-emotional development is helping kids learn that mistakes and failure are a part of life that helps us learn. Having an elf looking over your shoulder waiting to catch you making a mistake doesn't really support this idea of learning from mistakes. I would much rather encourage my kids to honestly admit when they make a mistake and apologize for it than feeling the need to hide it.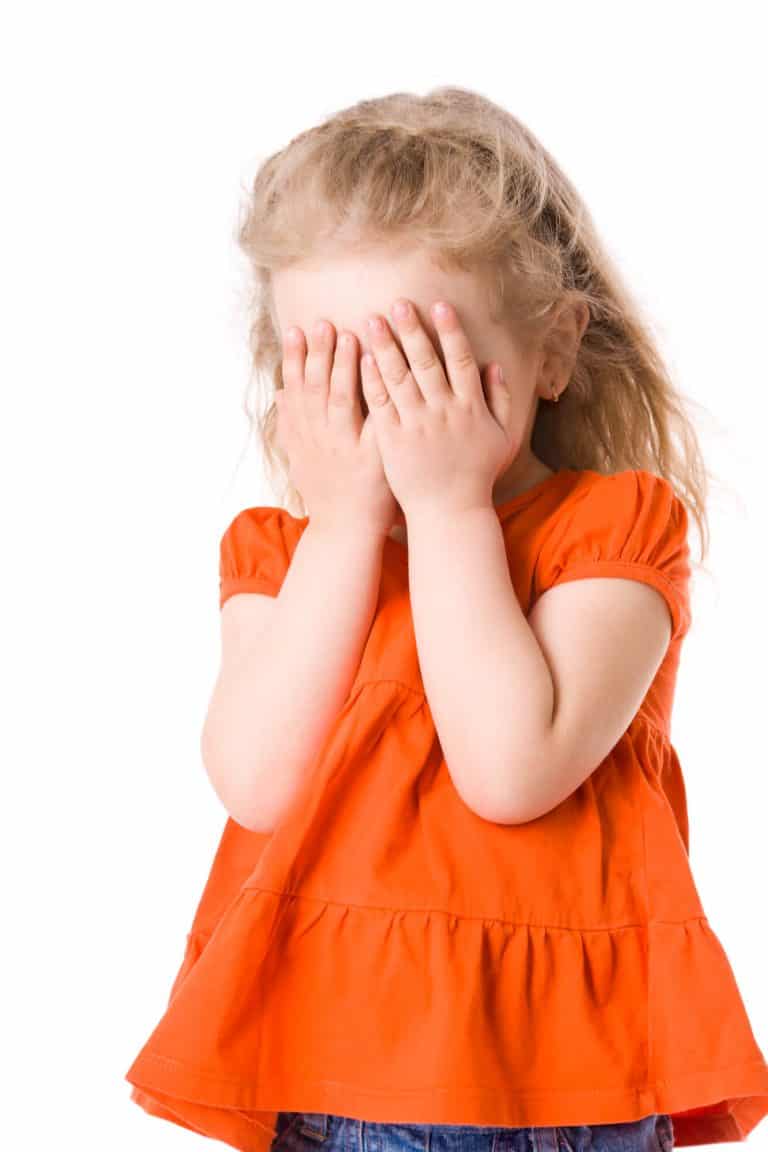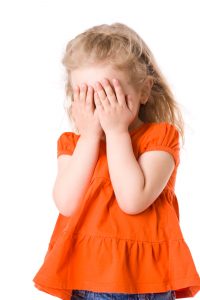 4. It teaches kids that grown-up role models' primary role is to "check up on them." Now I don't know if you'd consider the elf a "grown-up role model" but the idea is that some adult somewhere (Santa) sent the elf to watch over children and their behavior. This idea, of course, is a long-standing tradition in our culture so we are probably not going to be undoing that anytime soon. It's worth considering, however, whether we want kids to think of adults in this role. I think many of us would rather kids think of adults as guides and supporters, not watch guards.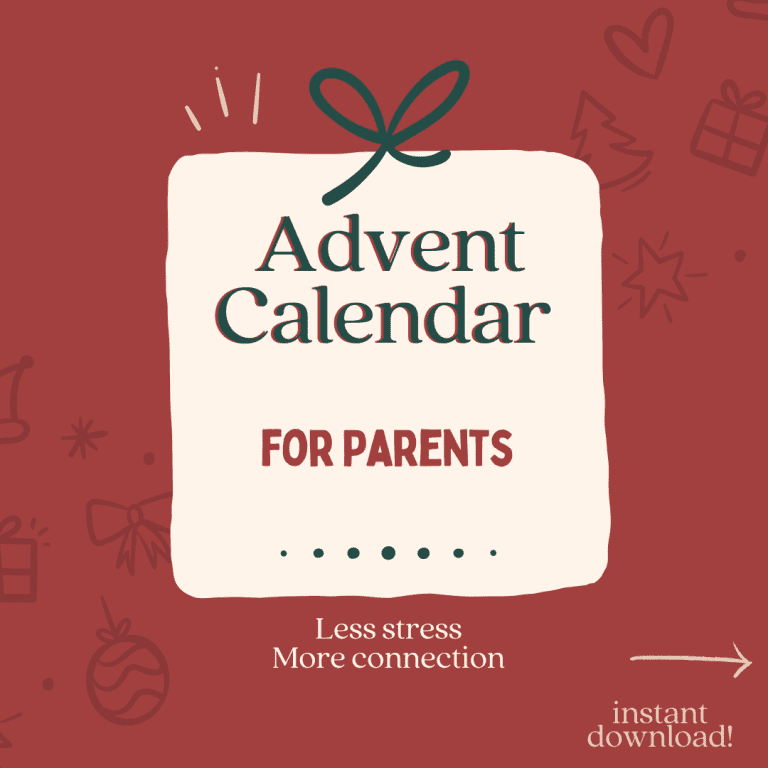 NEW: an Advent Calendar for Parents
(includes parenting tips and activities)
5. It fosters the idea that I only do good because someone is watching that might punish me. This again takes us back to that 1950s-style of parenting that focused on kids going good deeds so they won't get punished by a person in charge. Underlying this idea is the notion that when no one is looking, I can do whatever I want, as long as I don't get caught. Most of us today I think have recognized the fault in this mentality. Today, in many schools and homes we teach kids about integrity–doing what's right, even when no one is watching.
My Kindness Calendar–a holiday tradition focused on spreading kindness
6. Supports the idea that the ultimate reward for doing good things is "stuff." This is another part of parenting culture that is still prevalent today, even though most of us know it doesn't really work in the long-term. I think all of us have gotten drawn into this mentality from time to time (I know I have). We see this often where kids are offered sweets or trinkets to "act nice" or "make good grades." I'll admit, it sometimes works in the short-term, but this consistent reinforcement of extrinsic motivation doesn't serve our long-term goals well. Elf on the Shelf reinforces this idea of extrinsic motivation to do good deeds. Instead, some of the Elf on the Shelf alternatives help kids understand that kindness and acts of service are their own reward.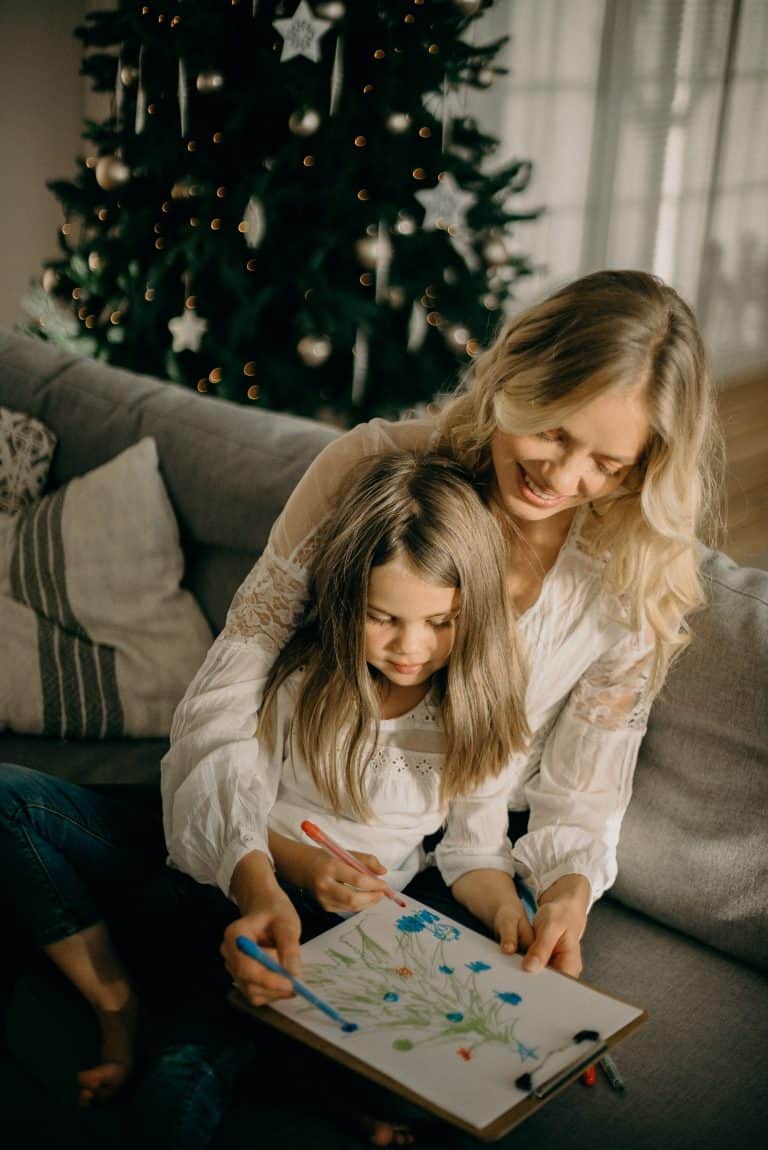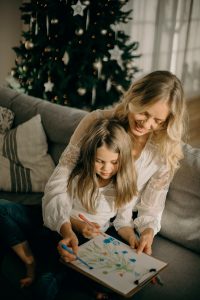 7. It adds to the culture of parent guilt. Okay, I know we will probably have parent guilt no matter what we do. However, do we have to add one more thing to our lives that we have the potential to "fail" at? Parenting today involves a lot of high expectations and social comparison. If we can just ramp down even one aspect of the expectation list then I think we'd all be better off. Let's let go of the notion that we have to make our kids' childhoods "magical" through elaborate, concocted fantasies or Pinterest-worthy ideas. Kids really don't care. Most of the time, the memories you make with them are magical anyway, because of YOU. Your attention, your presence, your thoughtfulness is what makes magical memories (and maybe a few baked goods).
The Best Alternative to Elf on the Shelf
I know I just said that we need to let go of the "magical" standard for childhood and now I'm bringing up an alternative to Elf on the Shelf. For me, it's not about making my kids' childhood magical, it's about making it meaningful. In my search for some family activity that we could do to prepare our minds for Christmas in a meaningful way, I found the Kindness Elves.
The thing that convinced me to try another "elf" tradition was threefold: first, the Kindness Elves don't play tricks or play practical jokes (although you can incorporate whatever activities you'd like). They offer ideas for simple acts of kindness and giving. There's no reward at the end of the journey, it's just a fun experience of the season to try new ideas that spread kindness in our home or neighborhood.
Second, the Kindness Elves' main goal is not to "check up on" the kids to make sure they're being nice. There is no hovering, monitoring or turning kids' names into Santa's office. The Kindness Elves are just our little companions on a holiday journey of building awareness of the needs of others.
Lastly, the Kindness Elves are low maintenance (from a parental perspective). If you'd like to hide them each night you can do that, but the narrative about their role and actions is all up to you and your family. You can write up little cards with ideas for acts of kindness or you can simply use the ones provided with the Elves. Easy, peasy…just what a parent can ask for during a often-hectic holiday season.
Most importantly, the Kindness Elves are a kid-friendly, hands-on way of reinforcing the message we try to send to our kids year-round: being kind matters, service to others is part of our routine, empathy can be taught, and you can make the world a better place.
Chime in! What's your favorite holiday tradition with your kids?
Perfect for Pinning: