Last Updated on
{Sometimes we get so busy with our daily lives as parents we don't consider what our child-rearing philosophy really is? Is our main goal of happiness for our kids or something much deeper?}
On the face of it, this may seem like a silly question–what is your child-rearing philosophy? When you really think about the core of your parenting ideas, what do you feel is the purpose of parenting? I think most parents would say something along the lines of their goal being to raise a happy, healthy, kind child that can function independently in the world as an adult. Depending on your particular beliefs, aspects of religious, spiritual, or moral teaching may be part of your answer as well.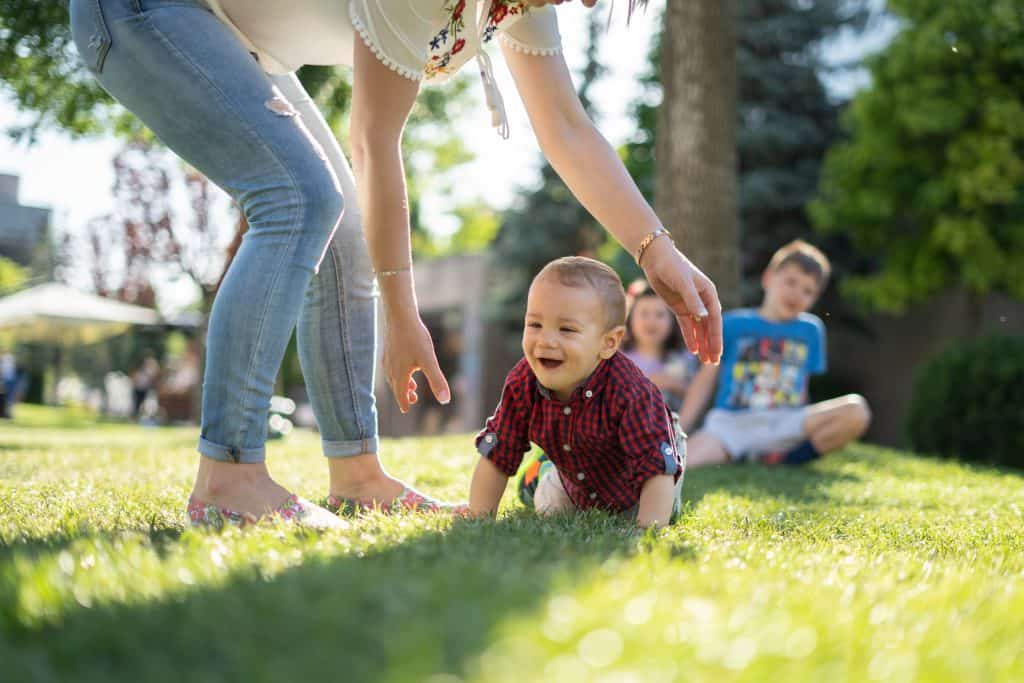 I raise this question after reading an interesting article by psychologist Richard Weissbourd. He argues (and research backs this up) that many parents in today's American culture have begun to put their child's happiness and self-esteem as a primary parenting goal, often over morality and maturity.

A Child Rearing Philosophy Based on Happiness or Something Else?
Now, of course, all parents want their children to be happy. The real question, however, is what is the best route to get there? This becomes one of the driving questions behind our child-rearing philosophy. Weissbourd contends (and I agree) that the best way to promote children's happiness is to help them learn to focus on their relationships with others. He states,
"Yet the irony is that when parents prioritize their children's happiness or self-esteem over their attentiveness and care for others, children are not only less likely to be moral: they are less likely to be happy in the long run. Too much attention to how children feel moment to moment, and to how they feel about themselves, can make children preoccupied with their own feelings and less able to tune in to or organize themselves around others. It can deprive children of key capacities they need to have gratifying relationships– to be good friends, colleagues, parents, grandparents– the true source of lasting well-being."
Weissbourd
thinks that instead of happiness, our goal in child rearing should be helping our children develop maturity. Maturity involves learning to regulate your own emotions, handle conflict amicably, and self-evaluate our behavior.
Related Reading: The Secret to Raising Happy Kids: Don't Focus on Happiness
I think most of us inherently know that our relationships with others are really the source of much of our happiness, yet I can see how this might be easy to overlook in the midst of child-rearing. Plus, it's not easy to explain to a three-year-old why it's more important to learn to get along with their older sibling than it is to have that ice cream sundae (a source of great momentary happiness). Of course, this is not really an either/or proposition.
Related reading: What is Positive Parenting and How Does it Help My Child?
By focusing on a child-rearing philosophy that puts less emphasis on momentary happiness and more on maturity and relationships, happiness will be the ultimate prize.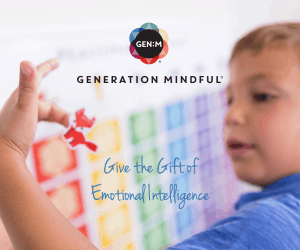 Understanding our Children
Weissbourd offers several great suggestions for how to nurture maturity in children, but his discussion of strength of self is particularly good. While it is tempting to think that praising children all the time helps build their sense of self, Weissbourd
makes what I think is a compelling statement,
"The self becomes stronger and more mature less by being praised than by being known."
This is something I know I want to remember. As adults, we all know we can easily see through false praise; whether it be from a boss, friend, coworker, etc. I think kids can see through false praise many times too. According to Weissbourd, it is more important that a child feel that the parent knows him/her–their unique qualities, likes and dislikes, and ways of interaction.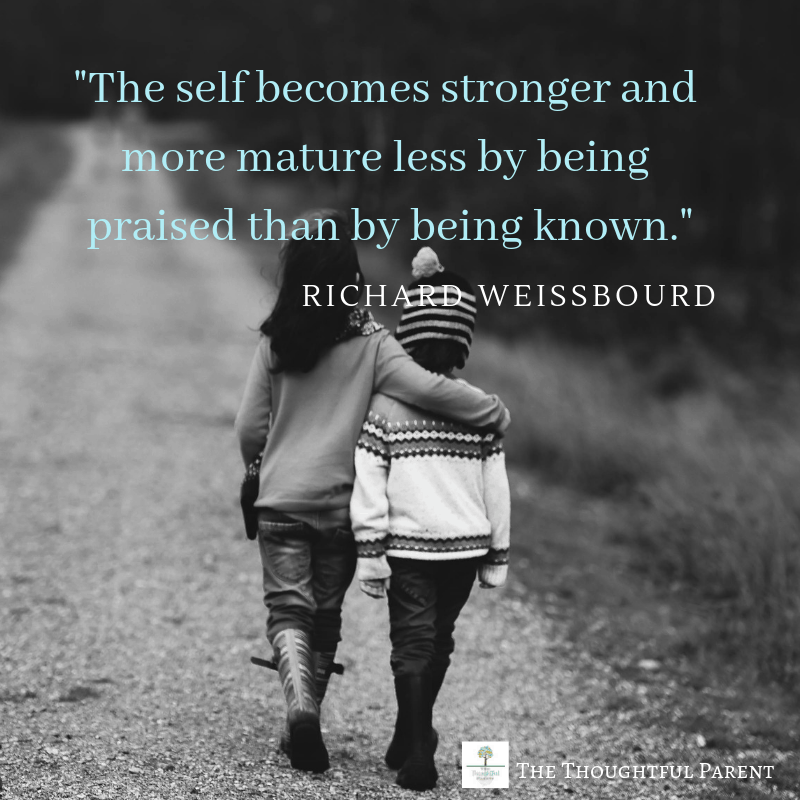 All good things to remember! Happiness (for ourselves and our children) may be one of our goals, but actually focusing less on ourselves may be the path to get there.
Related Resources: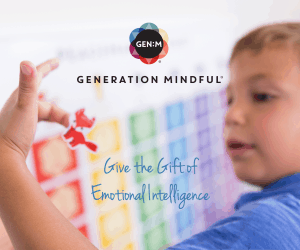 Perfect for Pinning: