Sneak peek: With SO many advent calendars out there, what's the best pick for a toddler advent calendar? Some ideas for advent calendars that work well for toddlers and young children.
You don't have to be around young children very long to realize that when there's any exciting event coming up, they can hardly control their excitement about said event. The anticipation is just too much. Whether it's a birthday or a holiday, or even a trip to the zoo, the constant refrain you hear from young kids is "how many more hours?" or "how many more days?" or best yet, "how many more sleeps?" until the big event. Christmas, of course, is one of the biggest occasions where this happens frequently. As soon as children see the first hint of a Christmas decoration or hear the first song of the season, they are asking, "how many days until Christmas?"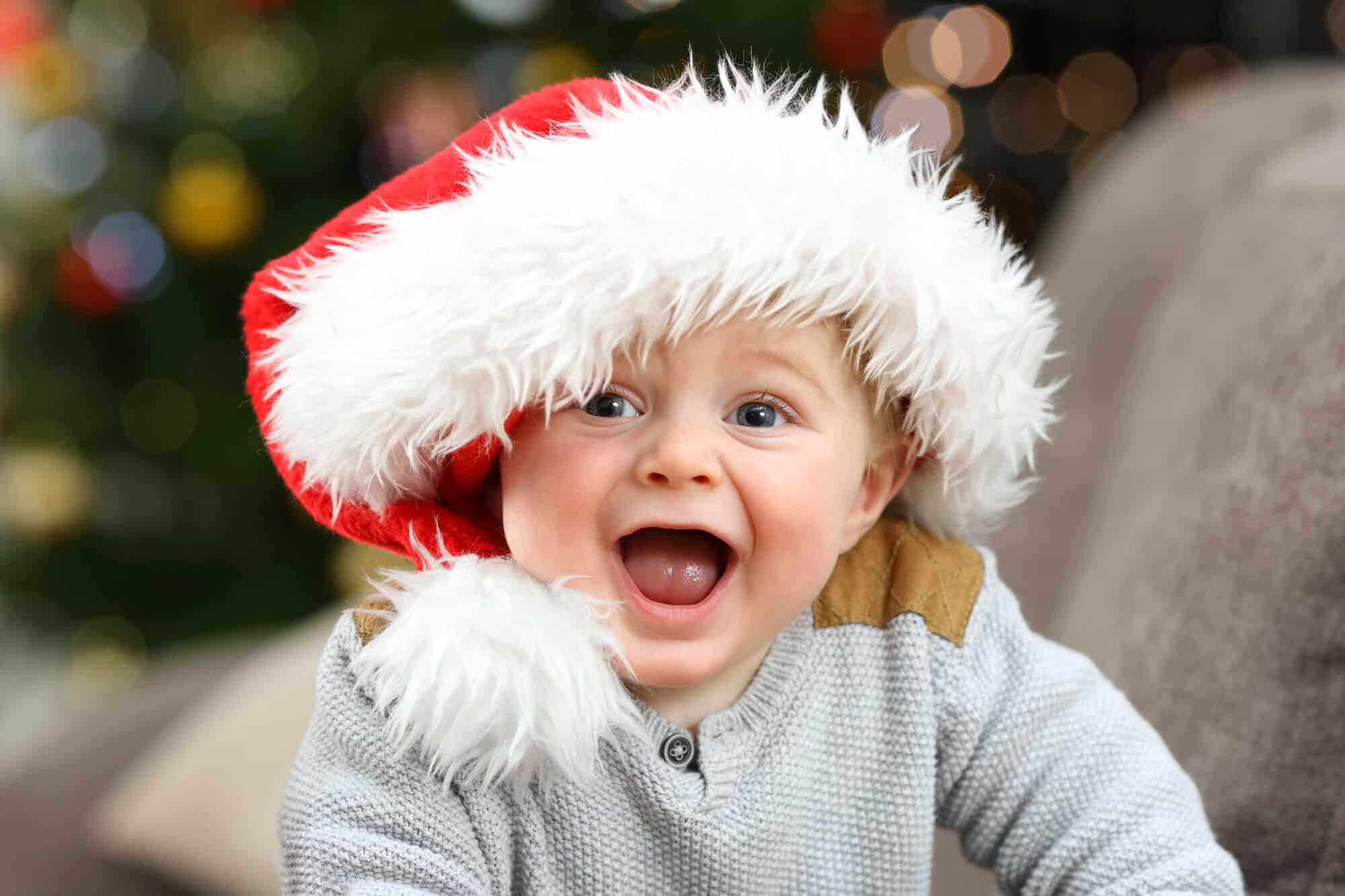 While this may not be the reason why a toddler advent calendar was created, they sure do come in handy in helping toddlers understand the passage of time. Young children, with their limited experience and maturity, don't have a very good sense of the passage of time. This is, in part, why they ask frequently about when the exciting event is happening. To young children, 20 days might as well be 2 years from now. In this situation, a toddler advent calendar can actually serve as a pretty helpful parenting strategy in that they give young children a more tangible way to mark the passage of time until the big day.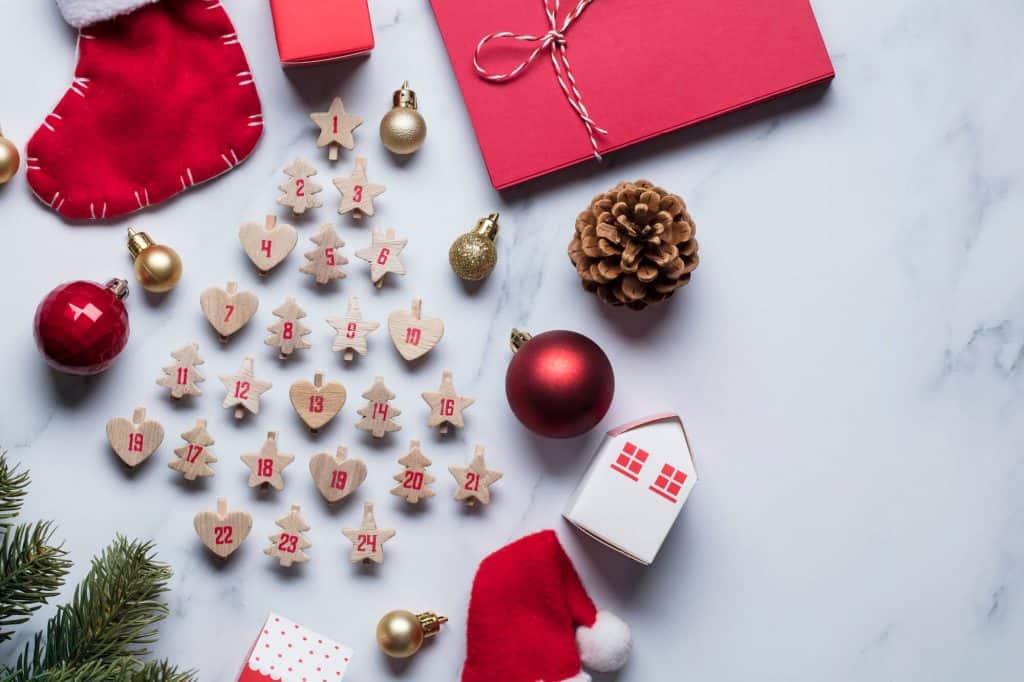 The meaning and history of advent calendars
The word advent itself comes from the Latin word adventus meaning "arrival." Just as we use the word to describe the coming of any new development–"the advent of a new phase of history," the Advent season marks the days prior to Christmas. Traditionally, of course, the advent calendar has been associated with the religious preparation for Christmas which celebrates the birth of Jesus.
Historians tell us that the modern advent calendars emerged in the U.S. largely after World War II. Prior to that, German Lutherans often used advent calendars during the season but during the war, the Nazis banned their use of them. Additionally, there was a paper shortage so severe that they almost disappeared altogether. In recent decades, they have become a popular piece of the Christmas season here in the U.S. In American society today, many people use advent calendars, not in a strictly religious sense, but to mark the passage of time near the holiday. Whether you're religious or not, this can be a nice way to help your child prepare for Christmas and also have a tangible sense of the time passing until the big day.
Best advent calendars for toddlers
As advent calendars have expanded into the marketplace, there are advent calendars of every shape, sort, and type. I thought I would go through and try to find some of the most appropriate advent calendars for young children, especially toddlers. You'll notice that none of the advent calendars listed here include candy. I intentionally avoided putting those on the list because I feel like most parents probably don't want their toddler being overwhelmed by candy for the 24 days prior to Christmas. But of course, if candy is your favorite thing, go for it. These are some of the best advents calendars for toddlers because they involve hands-on pieces that are easy for little small hands that don't have as advanced fine motor skills. Additionally, some of these have items that can be played with in other ways. I tried to stick with more traditional, open-ended items because we know that that's generally the best for toddlers' development. I am including a section on religious advent calendars for those of you who want to stick with the traditionally Christian use of the calendar. However, I included a wide variety of both secular and religious advent calendars in this list.
Christmas is Coming: Advent Book (includes activities)
Felt Christmas Countdown Calendar
Playmobil Christmas Forest Advent Calendar
The Story of Christmas Book Advent Calendar (include miniature books!)
Magnetic Nativity Advent Calendar
Christmas Advent Calendar Playset
Hopefully, these advent calendar ideas will help you and your child celebrate the season with fun (and maybe fewer "how many more days?" questions). This season can be a wonderful time for making memories and bonding as a family. Enjoy!