Sneak peek: At the beginning of each new year, many of us start with parenting goals to keep us on track. These hope-filled parenting goals will help you focus on what's most important with your kids this year
As we approach the end of the year, many of us are reflecting on many aspects of our lives, including parenting. Parenting is rarely a smooth path, but 2020 had so many bumps and obstacles that the path pretty much disappeared. All the usual cliche statements and memes about 2020 apply here. All we can say from a parenting perspective is that it is over and we can (hopefully) start fresh in 2021.
We don't know, of course, what 2021 will bring in terms of parenting challenges. I would dare to guess, however, that whatever the new year brings, 2020 probably prepared us for it in some ways. Some of us may not even want to think about parenting goals for 2021. In the spirit of new starts, I thought of a few that seem applicable based on our experiences in 2020.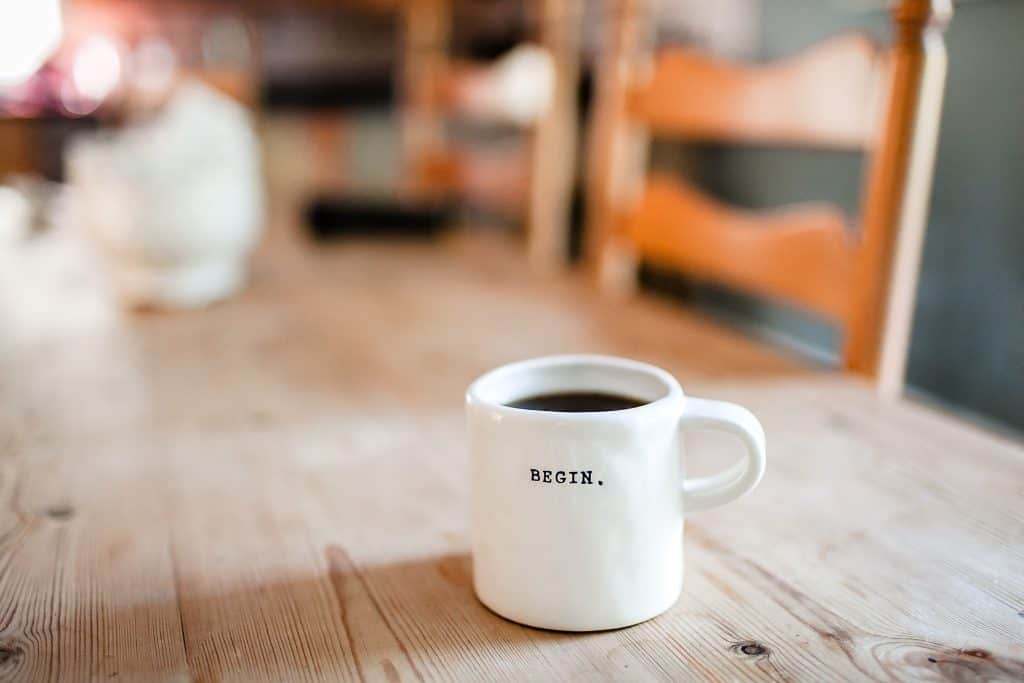 Parenting Goals for 2021
Foster resilience
If 2020 showed us nothing else, it illustrated the need (and benefit) of fostering resilience in our kids and ourselves. Resilience is a tricky concept that in reality, can only be honed through actually going through difficult experiences. 2020 gave us plenty of opportunities to practice. Hopefully, 2021 won't give us so many dramatic opportunities to practice this skill, but kids experience difficult experiences all the time, even when we are not in a pandemic. For example, they fail a test, have a fight with a friend, or lose a well-loved pet. These are all opportunities to practice resilience, but they need our help.
What can we do?
Reinforce to kids that difficult emotions are okay. We have an underlying sentiment in our culture that emotions such as sadness and anger are "negative." While they feel unpleasant, it's useful for kids to understand that these emotions aren't useless and something to be pushed aside as quickly as possible. We can help them work through those difficult emotions and come out stronger on the other side.
Avoid distracting ourselves (or our kids) out of difficult emotions. This tendency to distract ourselves away from our difficult emotions is a strong one. This is why for most of us, 2020 was filled with nightly Netflix binges or bread-baking (or other more intense forms of distraction). We often do the same with our kids by trying to distract them out of difficult emotions with food, fun experiences or electronic devices. The sooner we can help kids learn to allow their emotions, even the negative ones, the sooner they will gain the skills to cope with them better.

My mental health hero on this topic is Susan David, author of Emotional Agility. Her work on this topic is brilliant.

In a recent article, she described helping our kids cope with difficult emotions this way,
"…we actually recognize that there's very often wisdom in stepping back and in a thoughtful way, allowing your child to feel what they feel because there's learning that comes from that, and that that child, in turn, is learning how to metabolize discomfort, and learning how to metabolize fear, and also learning really important aspects of emotional skills that are critical to all of us. We need to learn that emotions are transient. And a child isn't going to learn that emotions are transient if they aren't able to sit with their emotions and recognize that, 10 minutes out, their emotion has passed. So they're critical, critical skills that pertain to our mental health, our wellbeing, low levels of depression, anxiety and so on."
Just imagine how better prepared our kids will be for life's challenges by learning these skills that foster resilience at an early age? Now that's one of many parenting goals I can support!
Action Step: Think back to the challenging events of 2020. In what ways did your kids exhibit resilience? Point out these times of resilience to your kids! Are there ways in which you could have supported them better?
Related reading: Parent Resources to Help You Thrive
Toddler/Preschooler Play Activities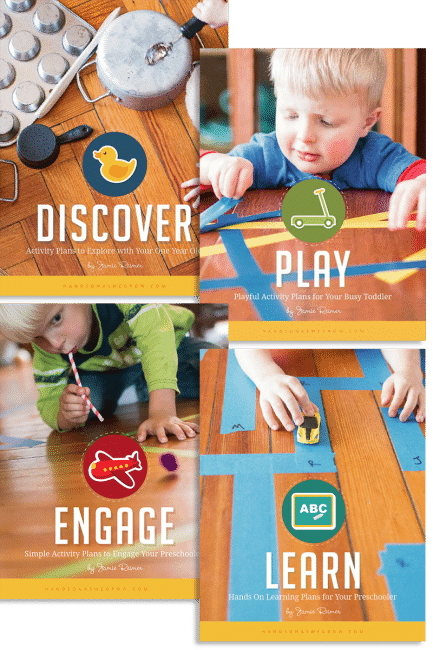 Foster a nuanced understanding of race and racial injustice.
Writing from the perspective of a white parent, 2020 opened my eyes to the situation of racial injustice in our country like no other year before. I thought I had an understanding of the social and structural forms of discrimination that existed but I had only scratched the surface of understanding.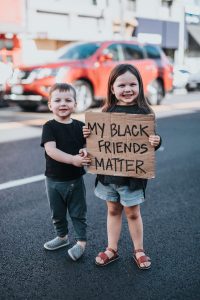 Need help making intentional parenting choices that are "against the grain?" Join our Parenting Against the Grain Facebook Group!
What can we do?
Talk to our kids about race. The one thing that became clear to me this year was that by not talking about racial injustice in an active way, we could be inadvertently continuing it. Kids need concrete examples of what racism looks like and how to identify it in their own situations. They also need specific advice on how to handle situations in which they see racism occurring. This is hard work, parents. It's a hard topic to discuss, but it is necessary work.
Learn together. If you, like many of us, feel unprepared to discuss race and racial injustice with your kids, then learning together can be a wonderful way to approach the subject. Look up resources together with your kids on the history of racial discrimination in our country. I've had great conversations with my 11-year-old about racism based on his love of baseball and Jackie Robinson. Read books, watch movies together. Learning can be enlightening for all of you. Check out this guest post about racism for more great info and resources!
Action step: Pick just one or two resources to help you start a conversation about race and racial injustice with your kids. Read a book together or listen to a podcast about the topic. Start somewhere. I really liked Krystle Cobran's free audio series as a starting point.
Bring back REAL self-care.
One of the clearest revelations of 2020 was the mental load that mothers carry. While we know that fathers contribute to domestic work and child care more than decades ago, the tumultuous events of 2020 showed us that moms still carry much of the weight when it comes to child care.
When schools closed and kids began virtual learning, it was primarily mothers who transitioned to working at home permanently or, in many cases, left their jobs altogether.
one study found that approximately 1.6 million fewer mothers were in the workforce in Sept. 2020 compared to the same time in 2019. Most of this attrition the authors track to family/home care reasons and school closures.
The mental stress of this series of events is crushing moms. I read it in news articles, I hear it from friends and I've experienced a bit of it myself (although not nearly as much as others). for almost a year now, mothers across the country (really across the world) have been stretched thin. Any remnant of self-care is gone–they have no time for themselves, little chance to respond to their own needs while continuing to care for the needs of those around them.
In light of this, our parenting goals this year will hopefully include a return to balance and self-care. As I've discussed before, real self-care isn't just bubble baths and pedicures. For moms, real self-care means finding ways to feel like yourself again–to have the mental space and time to remember who you are, what you enjoy, what makes you feel good and honest, time to just FEEL. In the rush of caring for kids, managing a household, and balancing work time, many moms don't have any real time to feel and process the events of life.
Many times, finding this space for self-care involves setting boundaries. In pandemic times, setting boundaries is not easy. Hopefully, in 2021, this idea of boundary-setting will take hold once again.
For me (and many others I imagine), the first step in setting boundaries that enable self-care is recognizing your non-negotiable needs. These, of course, are similar across all people–food, sleep, exercise, etc. However, the priority that some needs take varies a lot from person to person. For example, some moms I know can get by on little sleep (at least for a while) but will lose their mind if they don't get some time with friends. Much of the prioritizing needs also relates to one's temperament. For introverts like me, quiet time is a crucial self-care need in order to feel good and manage stress. For an extrovert, some type of social interaction (either virtual or in-person) is more important to their well-being.
Check out my online course! Find more fulfillment in your time at home:
Action step: Take a few minutes to consider (or even write down) your non-negotiable needs. Be honest. Consider boundaries you might be able to set in 2021 to help get these needs met more consistently.
Revive the healing power of PLAY.
Kids have gone through A LOT in 2020. They have been in and out of school, managed online learning, coped with canceled events and virtual birthday parties. Kids can be very resilient (as we have seen), but they also need time and space to process these emotions and heal. For children, especially young children, play is a huge part of the healing process.
Relay: the smart alternative to cell phones for kids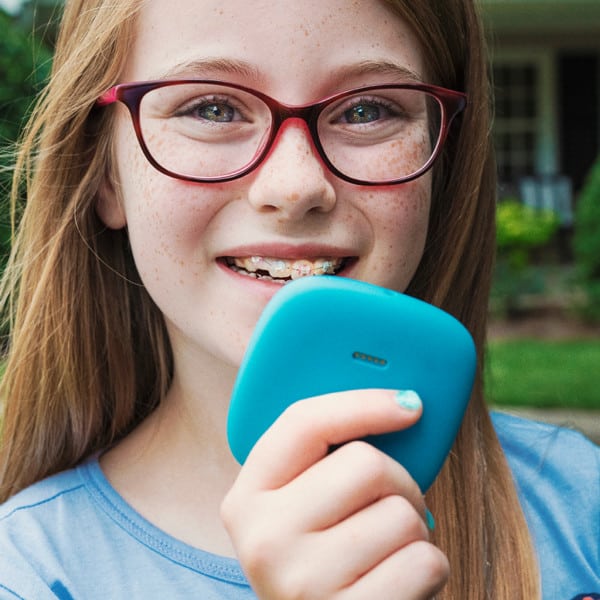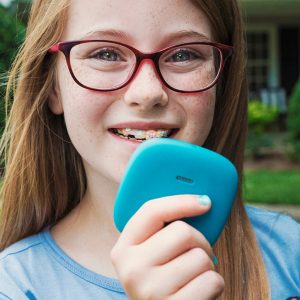 If your kids are like mine, they've experienced WAY too much screen time in the past few months. It's almost inevitable under the circumstances. However, the times I've seen them the happiest in the past months are the times they've been able to really play, especially with friends (only outdoors at this point). There have been a few days recently where they've played so hard at the park near our house (thanks to a great sledding hill) that their legs actually ached at the end of the day. Contrary to what we adults might think, this type of hard play is restorative. This is what kids are made to do.
Young kids, especially, use play as a way to process feelings and play out fears. You may have seen your younger kids do this as they played "virus tag" or doctor and patient this past year. Older children may not use pretend play as much but still need free time, sports or active outlets to help physically expunge the stress from their bodies. As we know, the act of physical exercise releases endorphins and makes our brains and bodies happy.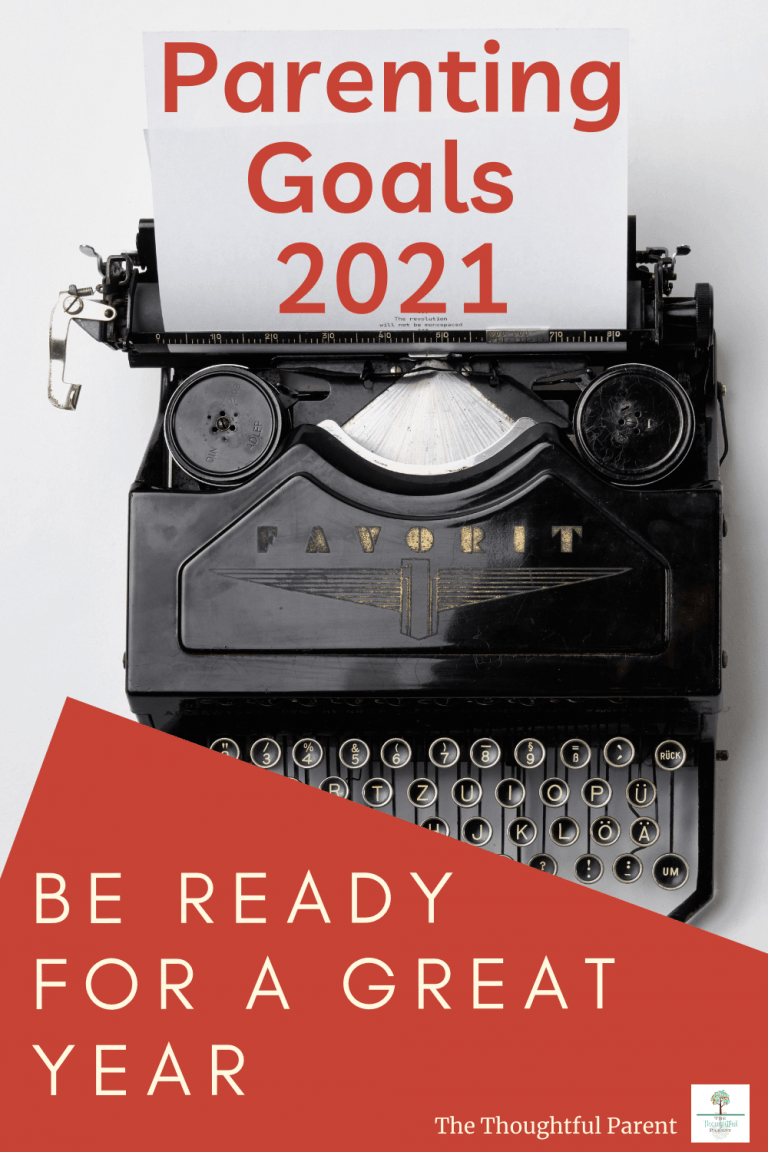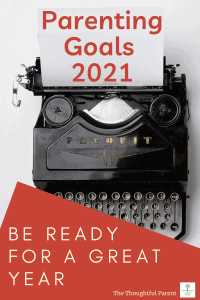 Play is not just for kids, though. Adults too can benefit from a healthy dose of play and fun. The other day my 7-year-old said something so funny that it had us both doubled-over with laughter. I realized that I hadn't laughed that hard in months. It was fantastic and restorative! Even in the midst of a pandemic, it's okay to laugh and play as adults.
One more fun and important parenting goal to add to your list for 2021–play and laugh more.
Action step: Try to find a few minutes each day to just play–play a game with your kids, pass the frisbee around outside, or anything you find fun.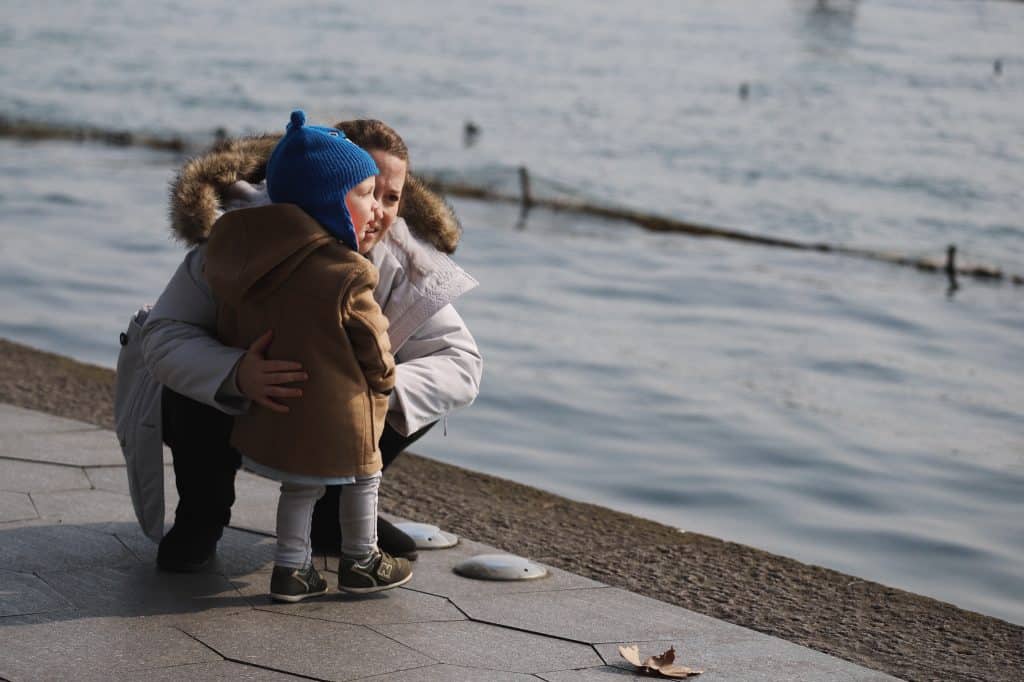 Related reading: What You Need to Know about Screen Time and Play for Toddlers
What will be your parenting goals for this new year? Hopefully, a few of these struck a chord with you.
Download your free printable Parenting Goals Worksheet to help you start the year off with mindful parenting:
Happy 2021! In the comments, share your parenting goals with me! I'd love to hear your thoughts.