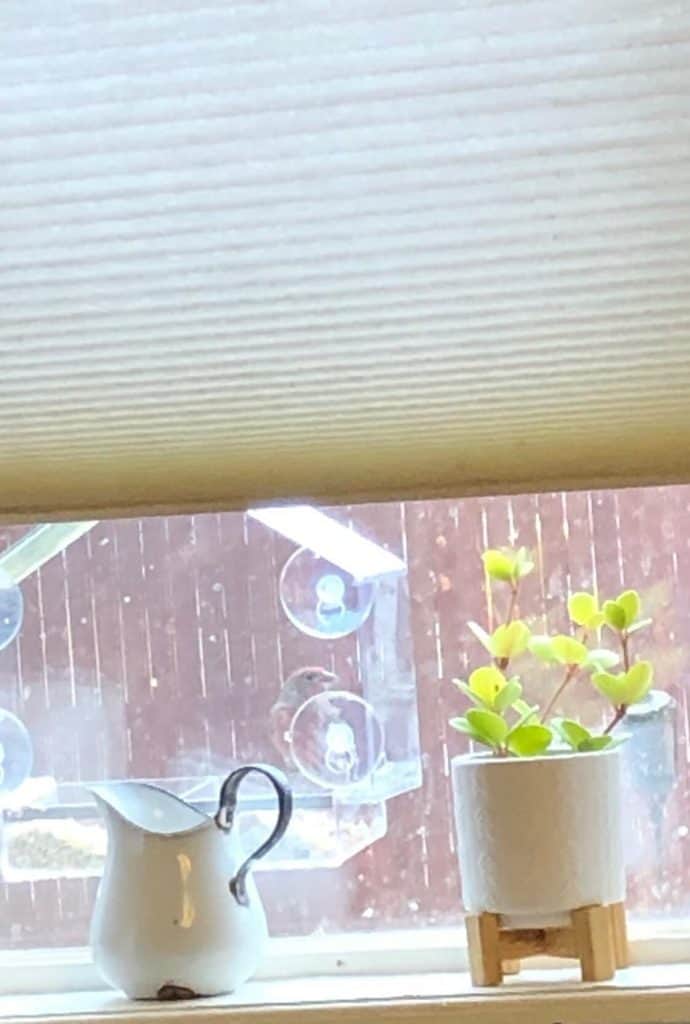 ☑️ Everyone in our house is enjoying this window bird feeder we just got. Such a simple idea, I can't believe I hadn't seen it before. Usually, while we are making breakfast we spot a little bird or two eating their breakfast. So fun!
☑️ Okay, I know it's a bit cliche these days, but I do actually enjoy Peloton classes. I usually do not fall into trends like this but in these pandemic times, we all need exercise more than ever. I did the free trial (which is lengthy enough to get hooked) and I'm finding the motivation to keep going almost every day.
You do not have to have the fancy treadmill or bike to do the classes. We have a 10+-year-old treadmill and it works fine. Yes, the instructors' motivational sayings and mantras are meme-worthy but it's still fun.
☑️ This podcast with Brene Brown interviewing Dr. Susan David (my psychology hero) was fabulous. I love Brene's no-nonsense interview style (she is a native Texan like me after all). Plus, you all know Susan David's work on emotion and happiness is top-notch. A must-listen for your weekend.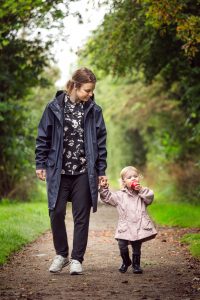 Parenting Resources from The Thoughtful Parent
I'm now offering parent coaching via Voxer. Chat with me in real-time as you go about your parenting journey. I'm here to help!
A toolkit designed to help you get in touch with your child's temperament. Understanding temperament makes parenting SO much easier.
Going through a rough phase with your child? It could be a growth spurt! Learn what to look for and how to cope with developmental change.
My book just for moms during the early months of motherhood. If you have a new baby, this book is for you!