Sneak peek: Becoming a mom for the first time is joyful and exciting, but can also be a bit overwhelming. Support a mom in your life with these thoughtful first Mother's Day gift ideas.
Bringing home your first child begins the unpredictable, exciting journey that is parenthood. Although greeting card commercials would have us believe that those early days of motherhood are just newborn snuggles and moments of bliss, in reality, early motherhood can be full of mixed emotions.
A recent survey of new moms found that, on average, it took them almost 5 months to adjust to their new role. This is not surprising when you think about it. Becoming a mother is perhaps the most dramatic identity transition in a woman's life. 
Not only are there physical changes that new moms must adapt to, but also emotional and psychological changes that occur behind the scenes. One of the most common worries that mothers experienced was feeling concerned that they weren't a "good" mother or experiencing a lack of confidence in their parenting abilities.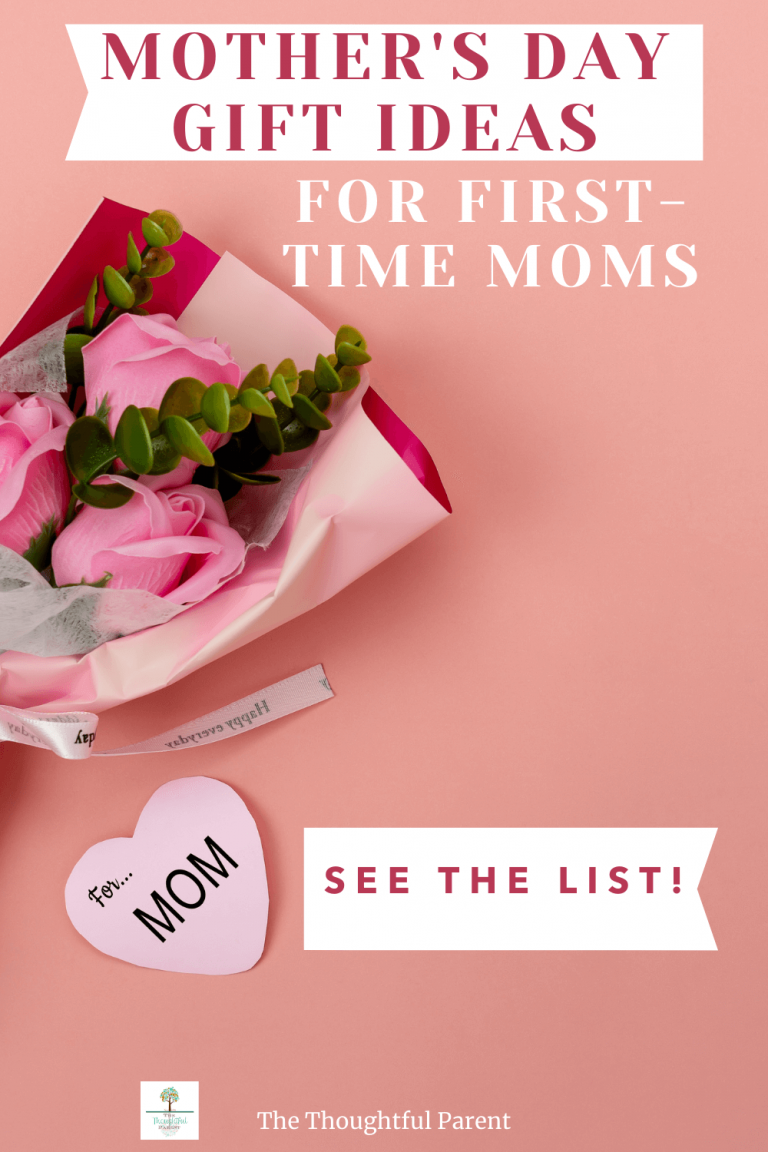 Research on the Transition to Motherhood
New neurobiological research is giving us some insight into the brain and psychological changes that occur with motherhood. It seems that motherhood does actually change the structure of women's brains. The brain is somewhat rewired with a new emphasis placed on the ability to sense and read other people's (particularly their babies') non-verbal signals. While this is nature's way of priming the brain for caregiving, it does not always fit well with the demands of our modern world. 
Women often express feeling that they have "mommy brain" for months after becoming a parent. Turns out this is a real phenomenon. The neural pruning that takes place to ready a mom's brain for infant caregiving, might have also trimmed some connections that were previously used for their "day job" or higher-level brain functioning. The changes can be seen even 2 years after giving birth.
This doesn't mean, of course, that moms cannot do all the brain work they did prior to motherhood, but it does mean that an adjustment period might be needed. This is probably one reason we hear mothers saying that it took 4-5 months to feel adjusted to motherhood.
First Mother's Day Gifts
While all this research is fascinating, what it shows us even more clearly is that new moms, particularly first-time moms need support…and a lot of it. As Mother's Day approaches, I thought it would be helpful to really consider what could be some meaningful gift ideas for the first Mother's Day. Not your standard list of flowers and jewelry (although those are nice) but gifts that actually help support first-time moms during this adjustment period.
*This post contains affiliate links. Purchasing through these links provides me a small commission (at no added cost to you).
Books for New Moms
Although blurry-eyed from sleep deprivation, many first-time moms are interested in devouring all the information they can to help them as new parents. This collection of books makes perfect first Mother's Day gift ideas because they address many of the issues new moms are experiencing.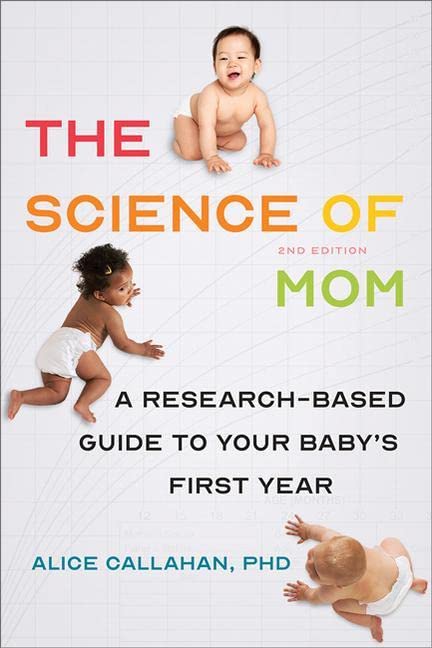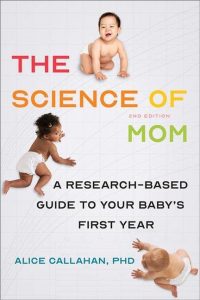 Science of Mom (Amazon or Bookshop): this is the book I recommend to all new moms. It combines science, real-life experiences and tips together in a lovely way. Recently updated!
Tender Beginnings: My book is designed to support moms in the first 6 months of motherhood. Child development milestones and research mixed with my own motherhood tales and inspiration.
The Gift of a Happy Mother (Amazon or Bookshop): this is the book I wish existed when I became a mother 11 years ago. This book helps moms focus on learning how to set healthy boundaries, let go of perfection and enjoy motherhood more. 
The Bottom Line for Baby (Amazon or Bookshop): another wonderful book about those early months of parenting from one of my favorite parenting authors. Tina Payne Bryson has a wonderful writing style in how she combines research with practical, actionable tips for parents. This one is a winner!
Practical Gifts for First Mother's Day
Even when you are a new mom, the demands of life continue. Cleaning, meals, laundry, errands and the routines of daily life continue on, even with a newborn in the house. In an ideal world, all new moms get support in all areas of routine and household management, but sometimes these get overlooked. These practical Mother's Day gifts for new moms can help ease the transition at home for moms.
Baby carrier: this type of baby carrier saved my life in those early months of motherhood. My older son would rarely sleep unless he was strapped to my chest in a carrier. He loved it and it gave me the freedom to go for walks, errands and fix meals for myself when home alone with the baby. A must-have for any new mom.
Snack box: new moms need a lot of snacks. Taking care of a new baby, recovering from childbirth and/or nursing all demand a lot of fuel. Provide a new mom with healthy snacks (especially ones that can be eaten one-handed while feeding the baby) and she will never forget your kindness.
The Intentional Stay-at-Home Mom Course: New moms take a variety of paths when it comes to balancing work and family. For those moms that decide to stay at home with their kids (part or full-time), this course can be the first step on that path. Making the change from working outside the home to staying home with kids can be quite a transition and this course is designed to help moms every step of the way.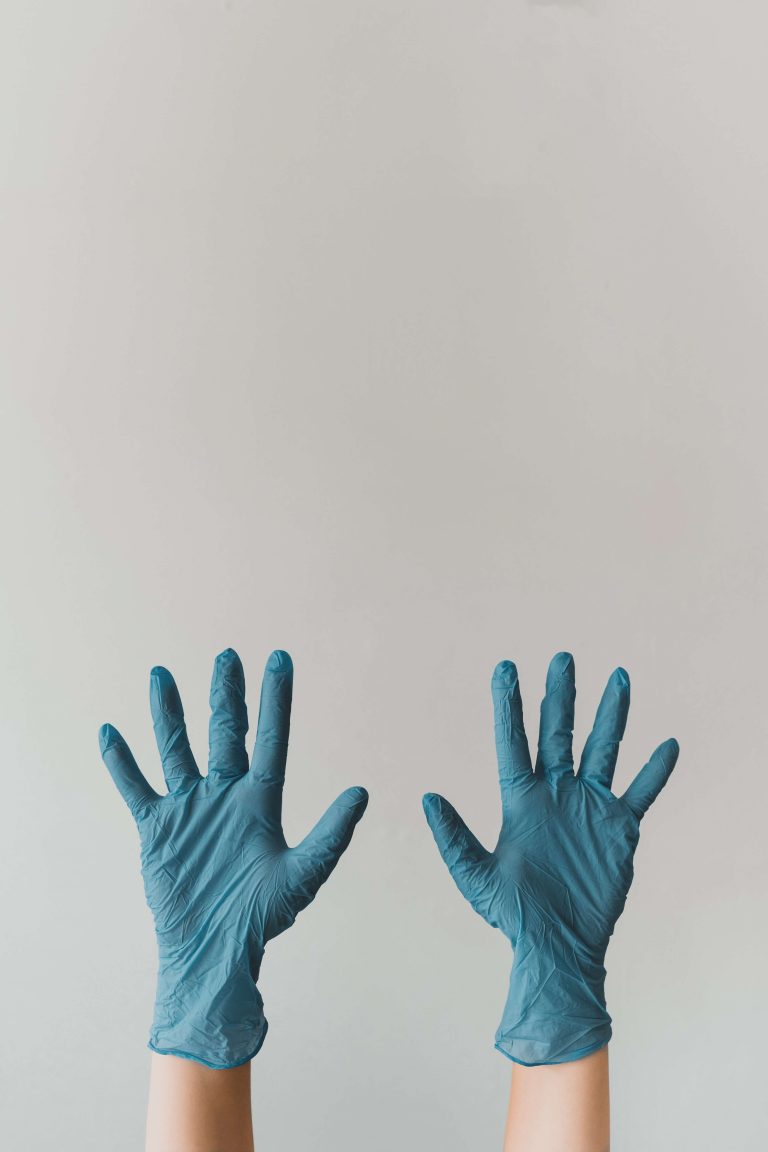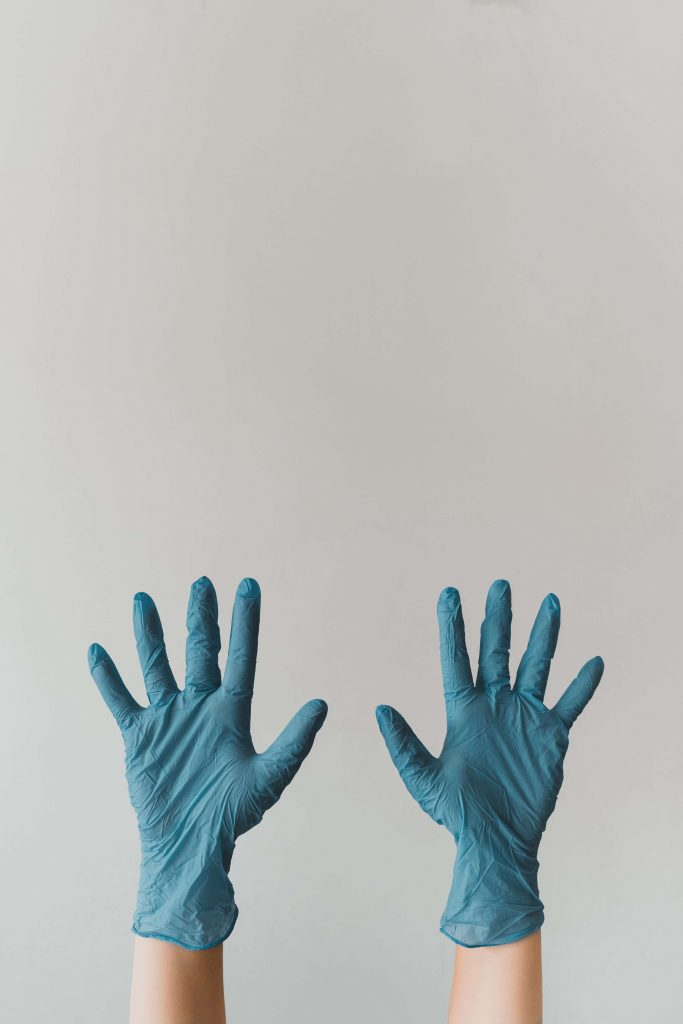 Cleaning service: I know you may think giving a mom a cleaning service for Mother's Day might seem like a backhanded comment on her cleaning habits, but most moms I know would jump at the chance to mark cleaning off the family checklist (because hopefully, moms aren't the only ones cleaning the house anyway). The point is this: houses need cleaning and no one in the family really wants to do it so why not make it a non-issue by hiring a cleaning service. Popular services like Tidy or MaidPro can take over this task and give the family back some time.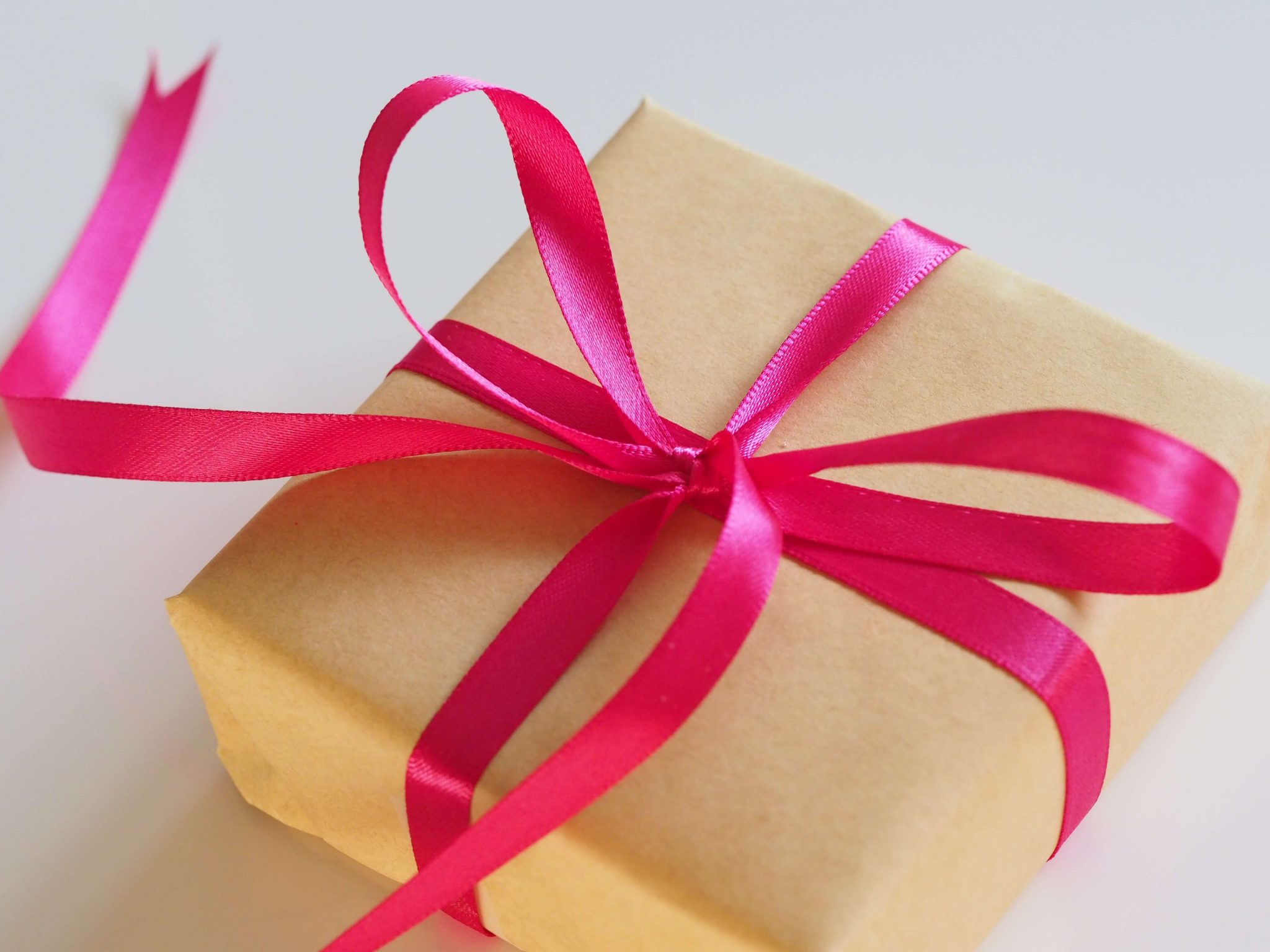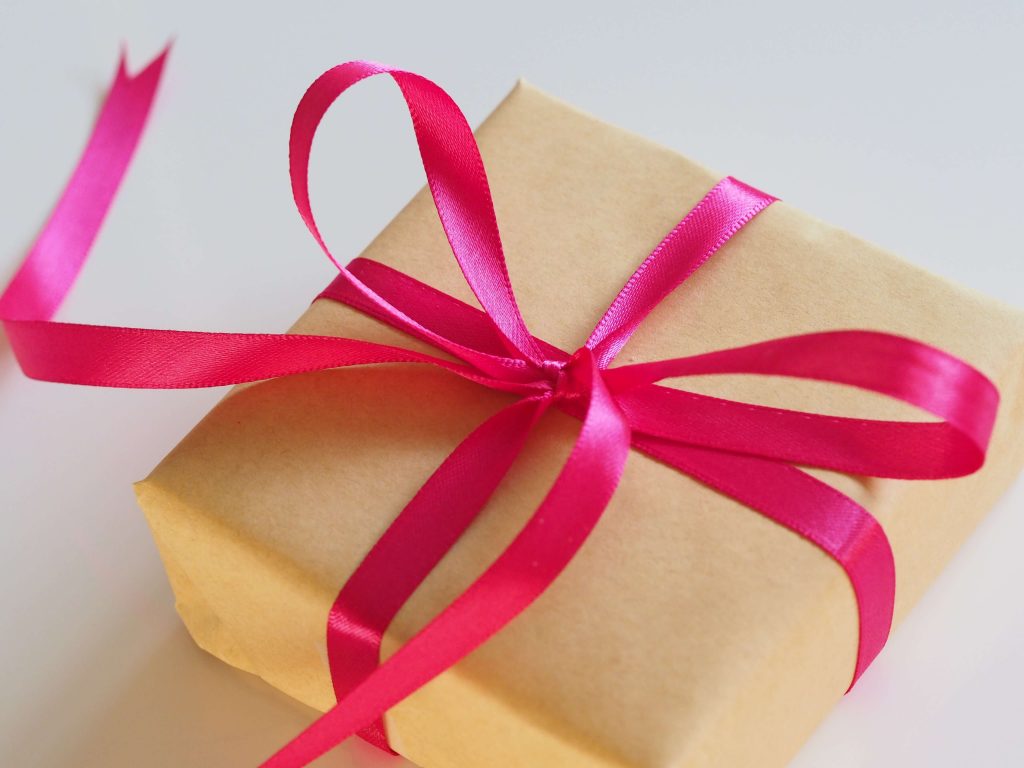 Homemade gift ideas: Not all great gifts have to come from a store, of course. Handmade gifts are often the best and in the case of new moms, perhaps the most appreciated. Here are a few ideas that will make a new mom's first Mother's Day super special:
framed pictures of her with the new baby (my husband did this for me when our oldest son was about 2 years old and I cherish it to this day)
a collection of helpful parenting advice from relatives (psst, notice I said "helpful")
lists of your favorite podcasts or audiobooks that she can listen to while caring for the baby
a coupon to babysit (for free!)
First Mother's Day Gift Ideas for Self-Care
In those early months of motherhood, self-care seems almost non-existent. Newborns need a lot of care and attention. Moms deserve to be pampered during this time, especially on their first Mother's Day. These are just a few ideas to help new moms feel cared for and supported.
Coffee or tea: There aren't many moms I know that don't go through copious amounts of coffee or tea, especially during those early months of sleep deprivation. Treat her right with high-quality coffee or teas that she might not normally buy for herself.
Back or neck massager: Being a new mom takes a toll on your back and shoulders. I still remember waking up at night to feed my sons and having my shoulders ache from all the rocking, nursing, holding, etc. that newborns need. Any new mom would love a massager that she can use at home and not have to go out of the house to get a good massage. 
Mind Cards: The emotional demands of being a new mom are real. One crucial aspect of self-care is helping moms return to their sense of self. Mindfulness can help with this. These simple mindfulness cards provide thoughtful prompts to help moms focus their thoughts and regain focus on the present. Studies show that mindfulness is associated with reduced stress and increased intentional parenting in moms.
Unique Gifts for First Mother's Day
Although it is hard to go wrong with chocolates or babysitting, thinking outside the box when it comes to Mother's Day gifts is also fun. These unique items are not only meaningful but something moms will remember for years to come.
Pop-up Mother's Day Card: Many moms receive flowers on Mother's Day which is a beautiful gesture. But what if you could give flowers that didn't end up in the garbage in a few days? I LOVE these pop-up cards from Lovepop. I received one for Valentine's Day and I still have it on my bookshelf. So lovely and thoughtful. Something the mom in your life will want to keep forever!
Letters to My Baby: This is such a great idea. This little booklet provides prompts for moms to write to their children once a month. Personally, I think this is maybe even better than a traditional baby book since the child can read these when they are older and gain insight into their mom's experience.
Handprint and Footprint Kit: What a memorable keepsake this would make for a new mom. As a mom of older kids, I realize now how fast time flies and wish I had something like this to show how little they were back then.
The Happiness Project One-Sentence Journal for Mothers: If you've been following me for a while, you know I love Gretchen Rubin's Happier podcast. This really fun journal is a great way for moms to record memories of their kids with less pressure than a traditional baby book. Just one sentence a day is enough to record a valuable memory each day, even when you are sleep-deprived.
A mom's first Mother's Day is a momentous occasion. Make it extra special with thoughtful gifts and time spent together.