Long gone are the days of calling a phone number from a payphone for movie showtimes or fumbling around with a paper map to get anywhere. Now, all of the information in the world is right in our pockets, or more likely, in the palm of our hands—and that includes the hands of your kids, too! If you're thinking about how to limit screen time for your children (and yourself!), we have some suggestions to make less screen time a reality.
Technology has changed the world, mostly for the better (try getting anywhere without your phone's GPS!), but sometimes it's easy for screen time to take over family bonding moments. It's all about balance! Get ready to learn how to strike the perfect balance between technology and quality family time with these creative ideas to limit screen time and create lasting memories together.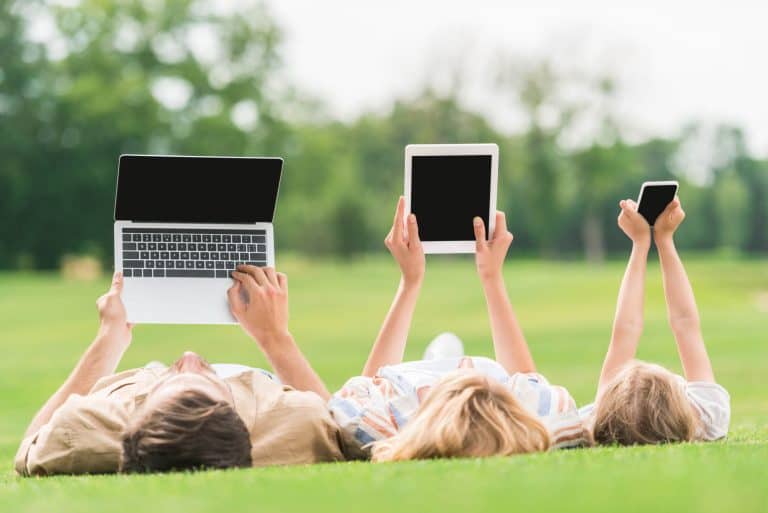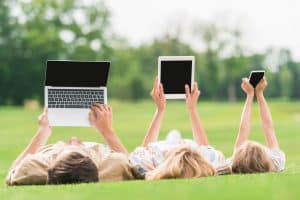 Fun, Creative Ways to Limit Screen Time
Look at Family Photos Together
One of the best ways to limit screen time and connect with your kids is by shutting off the TV, putting the phones away, and breaking out the family photo albums. Don't have any recent ones? Don't worry, now you can create photo books right from the camera roll on your phone with brands like Chatbooks (thanks, technology!). 
You can finally create that baby book, print that vacation, and remember that big birthday bash when you create a photo book in minutes with just a few taps. You can even finally print that wedding photo album you've been putting off. Plus, your kids will love flipping through the pages and remembering every detail. Studies have proven that looking at printed photos sparks "elaborative reminiscing," which encourages children to talk about past events and how they feel about them.
Start a Monthly Activity
This is one of those ideas for limiting screen time you can have a little more fun with. Go as big as you want. Start the tradition of doing a monthly family hike or a monthly movie theater outing, or start getting your memories delivered monthly in a photo book.
Just like you can print your big moments in a photo book, as mentioned earlier, you can also print your photos from the month, every month and get them delivered in a beautiful photo book. Your kids will be saying TV who? when they see their photo book on the doorstep. There's even a toddler-friendly option, perfect for mini hands. This is the best way to limit screen time that doesn't feel like a restriction. Get excited to see those little faces light up and those little fingers flipping through the pages, inspecting every photo!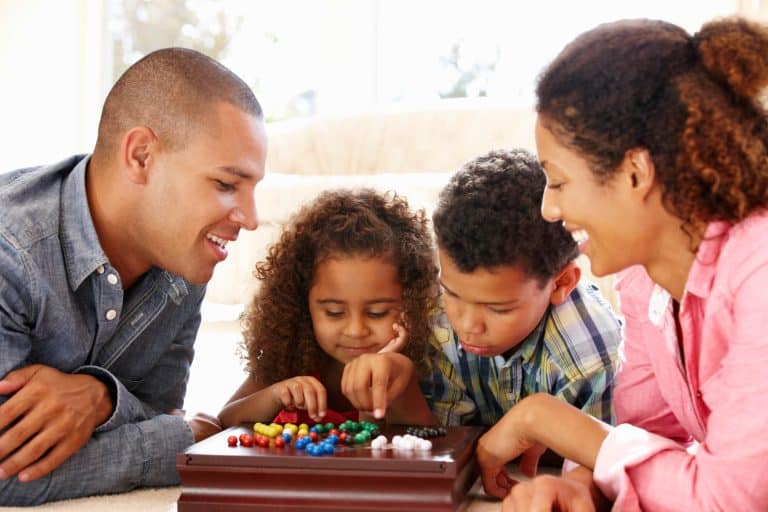 Have a Tech-Free Family Night
There are a bunch of reasons why parents should limit screen time, but the big one is that the screen doesn't allow you to connect as a family. After setting up a good screen time limit rule, try having a tech-free family night. This is something you could do weekly, monthly, or whenever you want. Power down all devices and engage in interactive activities like board games, charades, or impromptu dance-offs. The laughter and joy will be contagious! Don't forget to snap a photo (it doesn't count as breaking a rule!).
Go on an Outdoor Adventure
Tips to reduce screen time are a little different when it comes to how to limit screen time for teenagers. Their life is on their phone, or so they say. Yes, there's online homework, and school research that's necessary, but if you're wondering how to reduce screen time for students the answer might be the great outdoors.
Plan weekend hikes, picnics, or family bike rides. Visit a national park, or take them on an unforgettable camping trip. Nature's wonders await, and the memories made will be priceless.
Cook Up Some Fun
Turn off the Top Chef and prep your kitchen. If you're wondering how to restrict screen time in a way that's fun for everyone, get ready to unleash your inner chefs with a family cooking night. Each member can take on a specific role, from chef to sous-chef, and create a scrumptious meal together. You can save the recipe from each cooking night and make your own recipe book your kids will have to love forever.
Have a Craft Night
Should kids have limited screen time? Probably. In this digital age, screens are almost inescapable, from the iPads, to the phones, to the TVs, it can be hard to get away from it all. But by engaging them in a fun arts and crafts project, you're not only teaching them something new, but you're getting them away from their screens. So get those creative juices flowing with DIY projects. From making birdhouses to crafting personalized photo frames, the possibilities are endless!
Related reading: Research-Backed Tips for Prioritizing Parenting Presence (in a tech-saturated world)
Try Stargazing
This is one of the oldest tips to limit screen time that has existed long before screens were even a thought. Set up a cozy spot in the backyard and stargaze together. Identify constellations, share the history of the cosmos, and make a wish on a shooting star. It's almost guaranteed to become a core memory for your little one.
Volunteer Together
Still stuck on how to start limiting screen time? Try swapping your screen time with volunteering. Make a difference as a family by volunteering at local charities or organizing community clean-ups. Giving back strengthens bonds and fosters empathy.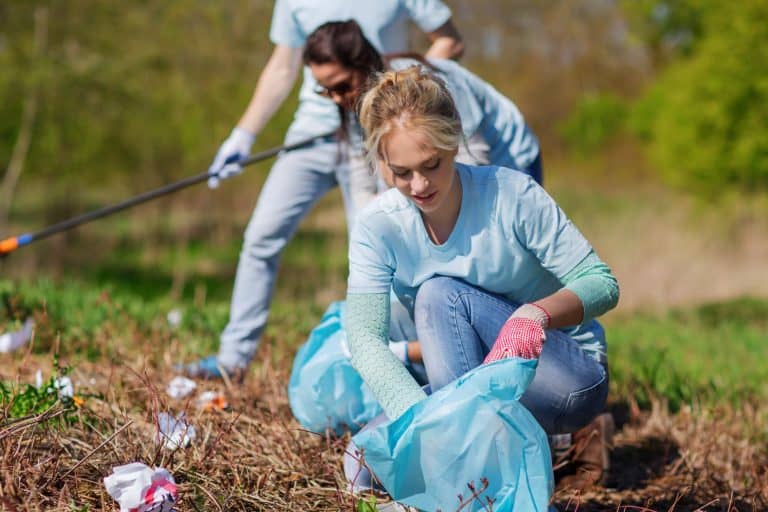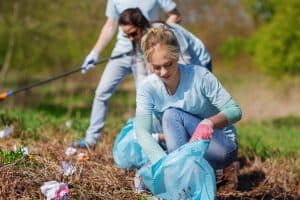 Get Creative with a Treasure Hunt
Create a scavenger hunt your kids will go crazy for. Design thrilling treasure hunts around the house or even in the neighborhood. Follow the clues and embark on exciting adventures as a family. Make sure to have a grand prize for the winner and take lots of photos so you can remember this sweet memory.
Embracing these ideas for limiting screen time is a fantastic start! Set realistic goals, communicate with your family about the importance of quality time, and lead by example. Soon, screen time will take a backseat to the unforgettable moments you create together.
Create Family Memories, Beyond the Screen
Limiting screen time doesn't mean missing out on the joys of modern life; it means making room for more memories with your loved ones. From family game nights to outdoor adventures, the possibilities are endless. Plus, you can turn all your moments together into a photo book so your family can relive the joy for years to come. So, why wait? Start replacing screen time with family time today and create an unbreakable bond that will withstand the test of time.
Remember, the most precious memories are made when you're fully present and connected with your family. Embrace these fun activities, and savor each moment of laughter, love, and togetherness!