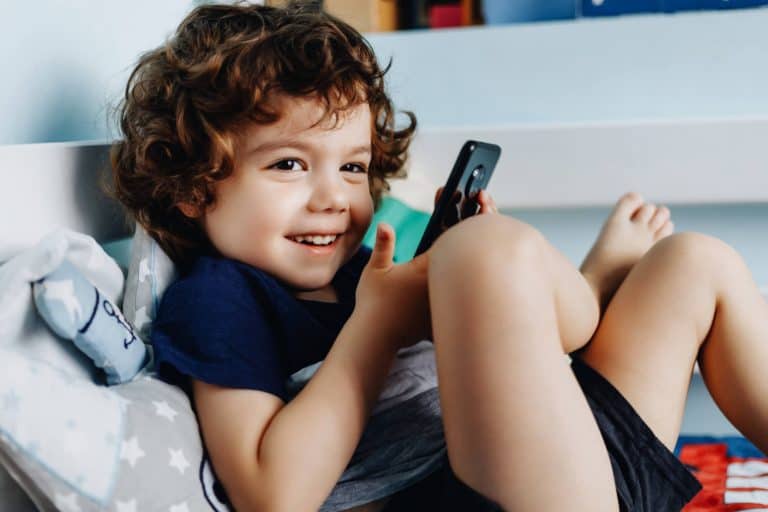 Finally, an organization has combined all the guidelines together into one comprehensive guide for parents. The screen time recommendations chart offers recommendations for what healthy screen usage looks like for a child under the age of 5.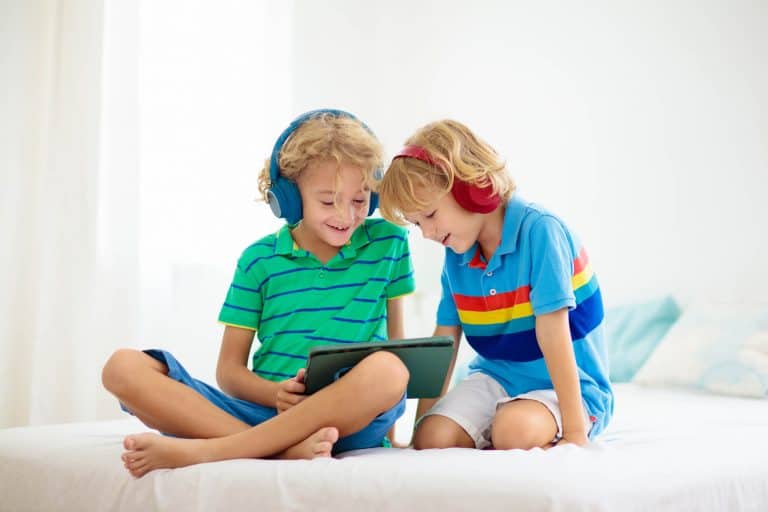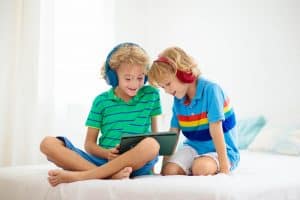 Related reading: Research Reveals the Real Reason You Lost Your Temper with Your Toddler

Personally, I was excited to see such a comprehensive guide. Before this, all the guidelines were separate and not related to one another. Now, with one look, parents can see how all the screen time recommendations for kids fit in along with guidelines for sleep and physical activity.
How a Screen Time Chart Helps Parents
This type of guide is not meant to make parents feel guilty. Rather, it's an effort to better understand the needs of our kids. Yes, each child is unique. Your child might do well with slightly more or less of each of these activities, but overall, the guidelines are based on what we know about optimal development in children.
Most of us instinctively know when our kids get too little sleep just based on their grumpy behavior. The same might be true with activity level as well. When our kids get "cabin fever" after being stuck in the house too long without enough activity, we can usually see the results in their behavior.
These are simply good guidelines to keep in mind. There are always days when plans go array. Sure, when you are traveling perhaps your child gets extra screen time and less sleep. Maybe there's a day when everyone in the house is sick and nothing goes as planned. That's all to be expected.
To help make these guidelines easy to use and top of mind, I've created a printable screen time chart. You can post this on your fridge just as a reminder. It might even help the kids to see it too!
Sign up for the printable chart below:
More resources for limiting screen time and keeping kids active: