☑️  I've been reading this new book, The Scaffold Effect, and it is off to a great start. The author is a child and adolescent psychiatrist at the Child Mind Institute. He uses the analogy of a scaffold to show the different aspects of parenting and how they help support our kids. Packed with examples from his and his colleagues' work with families. Very approachable and helpful!
☑️ I'm really looking forward to this workshop on Setting Loving (and Effective) Limits from my colleague Jen from Your Parenting Mojo. Her work is always meaningful and helpful (not those fluffy parenting tips that don't help). She is a skilled parenting coach and I think we will all enjoy this FREE workshop.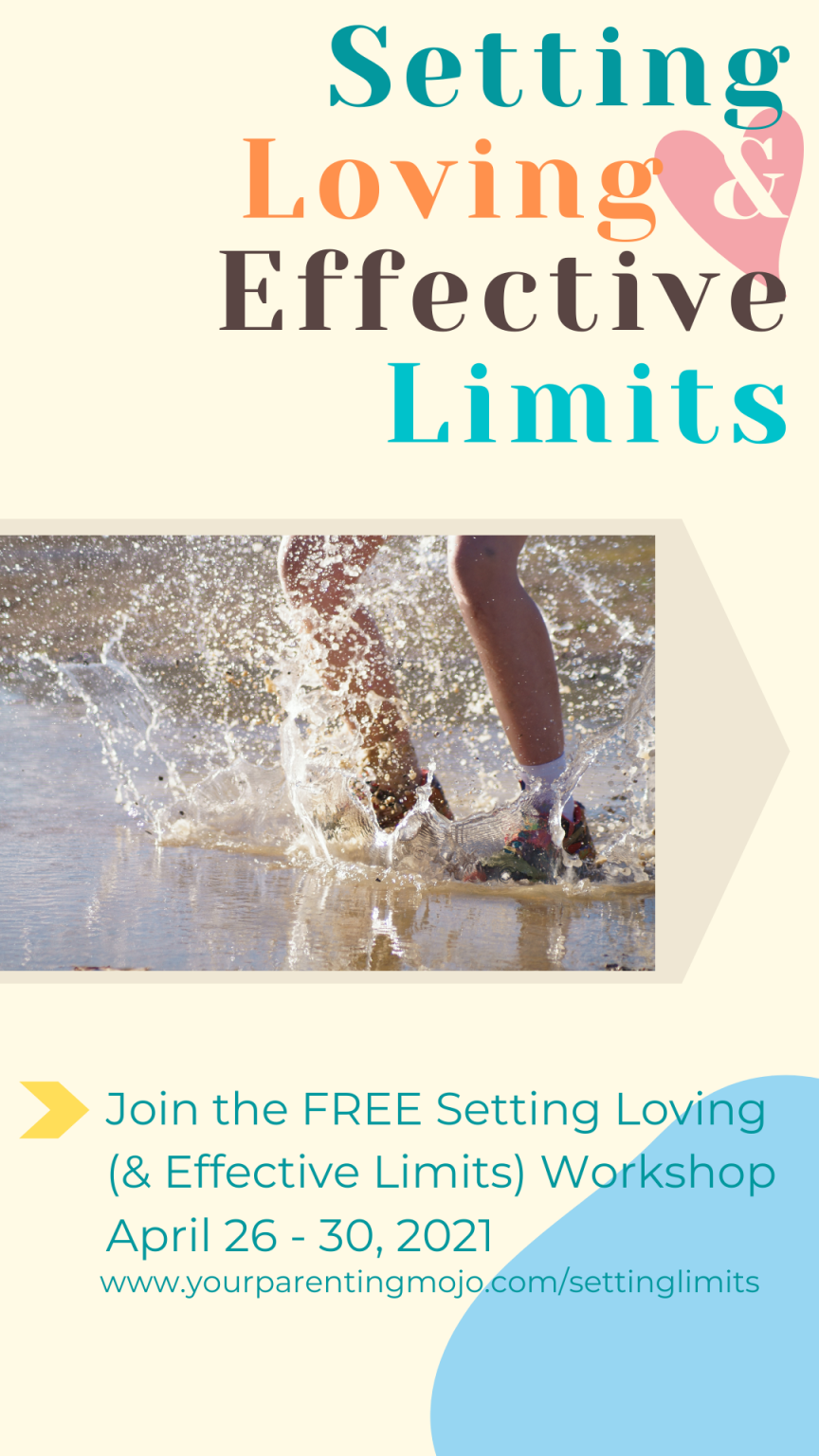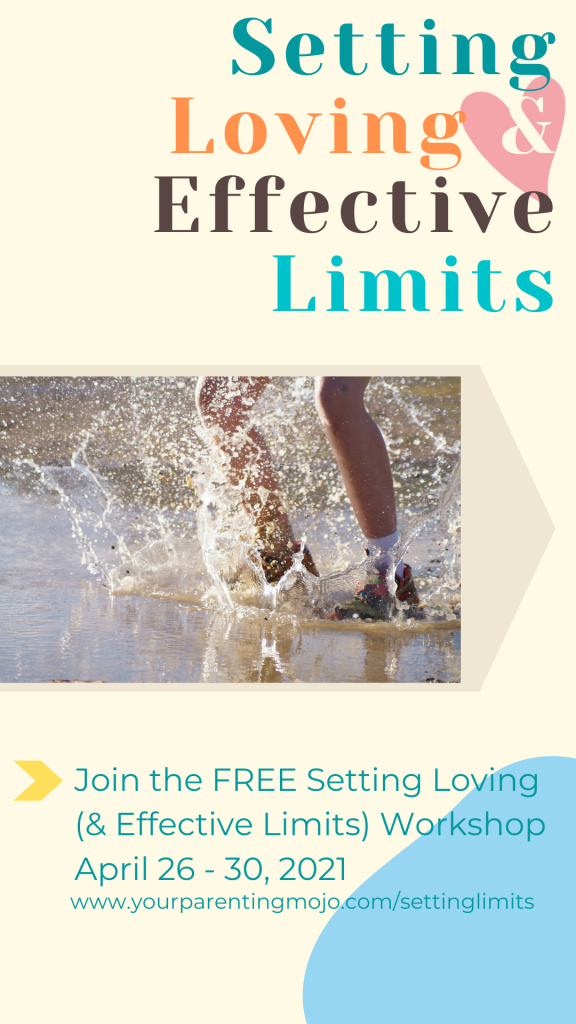 ☑️ All this snow makes me want to sit on the sofa and drink coffee all day. Of course, I can't actually do that but having this French Press coffee pot has made mornings extra pleasant. We got hooked on French Press on a trip last year (right before lockdown!) and haven't gone back to the coffeemaker yet. So good!
Resources for Parents:
*NEW* Toddler Development: A Guide for Thriving in the Toddler Years: an e-book to help you with common toddler challenges like tantrums, playtime and growth spurts.
Parent Coaching: one-on-one support for your parenting journey. I offer advice and tips about positive parenting, discipline, toddler issues and more. All on your schedule using the Voxer app.
Tuning into Temperament: a toolkit for parents to help you get in touch with your child's temperament and learn how to support it instead of fighting against it (parents of kids with a strong-willed temperament you know what I mean!)