Many of us are at home with our kids right now due to the pandemic. It tends to put a lot of things into perspective, doesn't it? How many of us have a whole new appreciation for our kids' teachers and child care providers? This newfound appreciation is more than just a meme on Facebook, it represents the larger childcare challenges facing our country.
Even before the pandemic, families were scrambling to find high quality, affordable childcare. Now, as we all face some of the most challenging times our country has ever faced, the gaps and inadequacies in our childcare system are becoming even more evident. A recent survey of childcare providers showed that nearly 50% of facilities are at risk of closing due to the pandemic (if they don't receive government support). That means, of course, that when parents do finally head back to work (outside the home), they may be faced with yet another childcare challenge—their facility may no longer be open.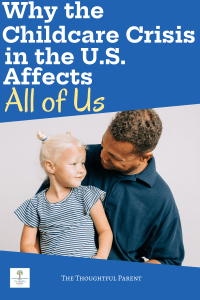 Why We Should All Care About Childcare Challenges
Why do I care about childcare challenges you might ask? I'm a stay-at-home (now work-at-home) mom and have been for many years. I don't utilize traditional childcare because I work from home and my kids are both in school full time now. While that is true, my background in child development has taught me that the childcare challenges affecting large numbers of children in our country actually influence our whole country's well-being and its future.
What we know from research:
Over 2/3 of children under the age of 5 live in households with both parents in the workforce. This means that many children spend large portions of their day in childcare and early learning settings.
Decades of studies have shown that access to quality care and learning in the first years of life is crucial for building a strong foundation that allows children to succeed.
Children with access to quality childcare are healthier, better educated and happier.
At a more personal level, I also believe that the well-being of children affects all of us. Those teachers, nurses, doctors, store clerks, restaurant owners, bus drivers, etc. who care for us and keep society running all rely on childcare for their kids so they can go to work. If they don't have access to affordable, quality childcare they cannot go to work. If they are worried all day about the quality of care their children are receiving, it's difficult for them to do their jobs.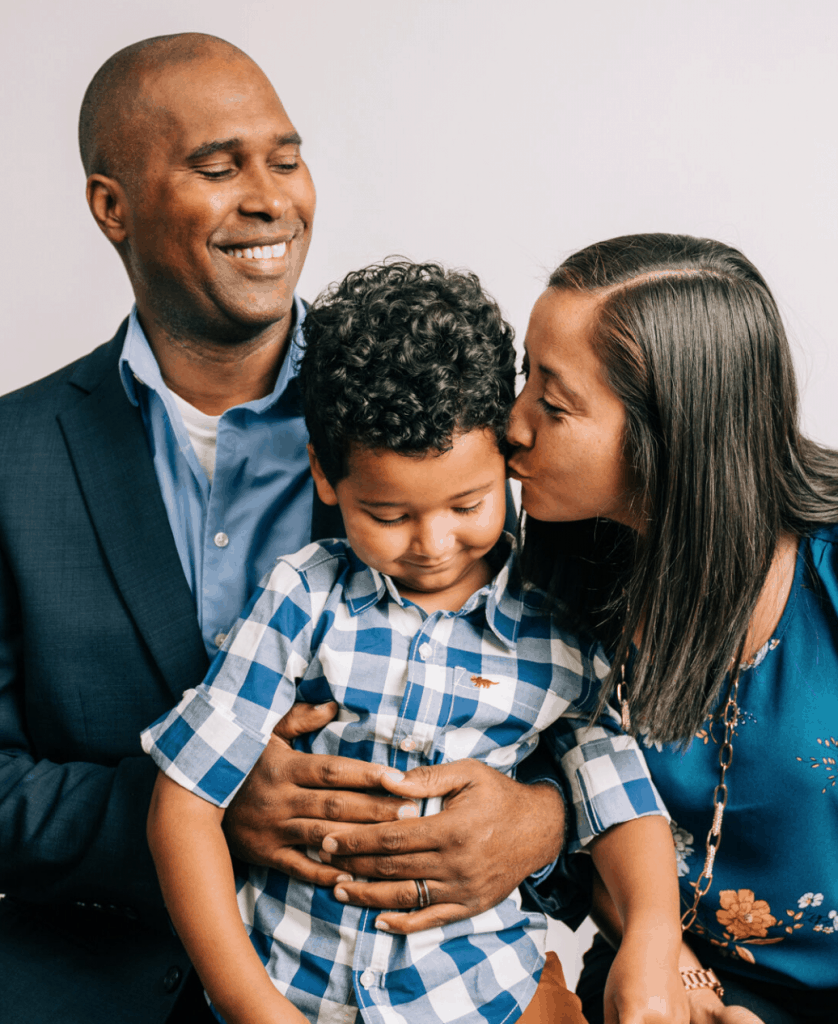 The Best Investment We Can Make
Furthermore, from a child development perspective, quality childcare is one of the best investments a country can make. We now have decades of research showing the benefits of public investment in childcare programs like HeadStart and the Perry Preschool Program. Kids who participate in these high-quality programs are more likely to graduate from high school, more likely to stay married, get better- paying jobs and have lower rates of imprisonment.
Is there some hidden "magic" in high-quality childcare and preschool settings that produce these results? The "magic" is simple–these settings provided a caring, nurturing environment in which children can grow and learn. Programs like this help close the education and income gap we see between higher and lower-income families. Children from low-income families often start off life at a disadvantage due to fewer resources (both physical, educational and economic) being available to them. High-quality childcare programs help close this gap, so all children start kindergarten on a more equal footing.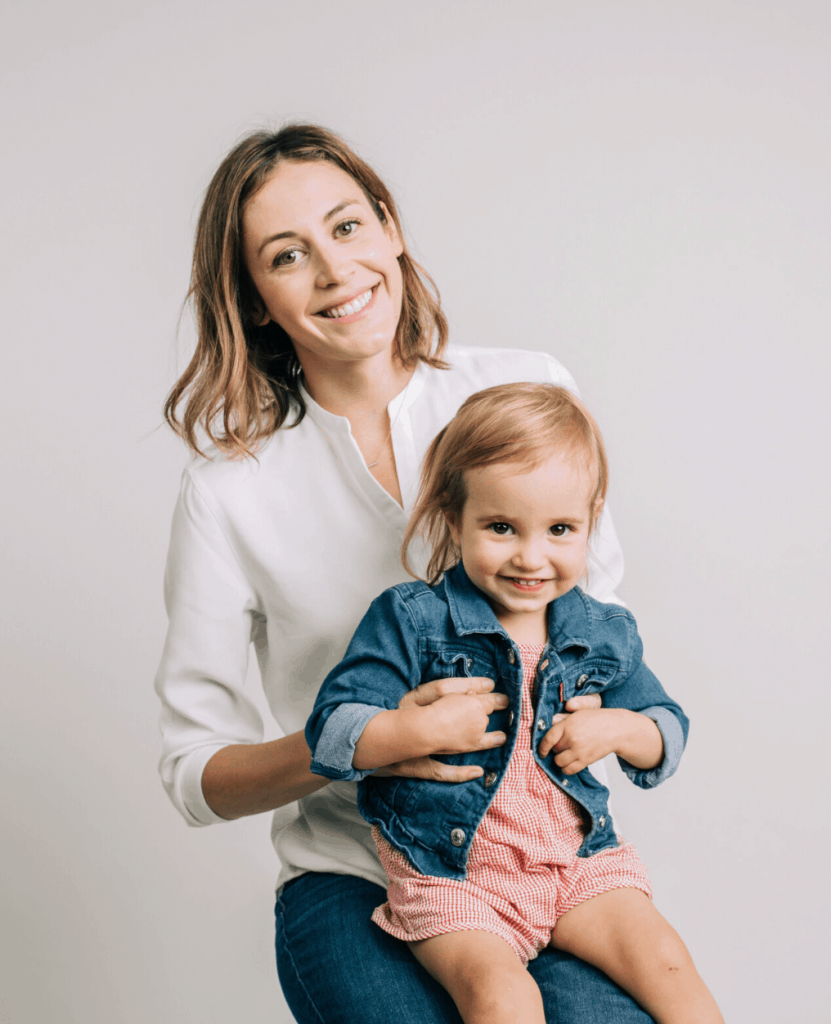 The problem is that high-quality programs like these have limited availability and funding. Imagine how much of our children's potential is being squandered by not making high-quality care and early education available to all children? Supporting and expanding access to high-quality childcare to more children has the potential to revolutionize our country and its economy.
One of my core beliefs (and one reason I started this blog) is that all children have potential. It's our job as adults to help children meet their fullest potential. This starts at home with parents, but it is also to some degree a societal responsibility too. Investing as a country in high-quality childcare and education is one crucial way to do this. Some research has estimated that "for every dollar invested in child care and preschool (especially for at-risk children), society at large reaps somewhere between eight and nine dollars in return." Now that's an investment I think we can all support! Ultimately, investments in the youngest members of our society benefit our country as a whole. The better prepared all children are for further education, training and careers, the stronger our economy and country's well-being will be in the years ahead.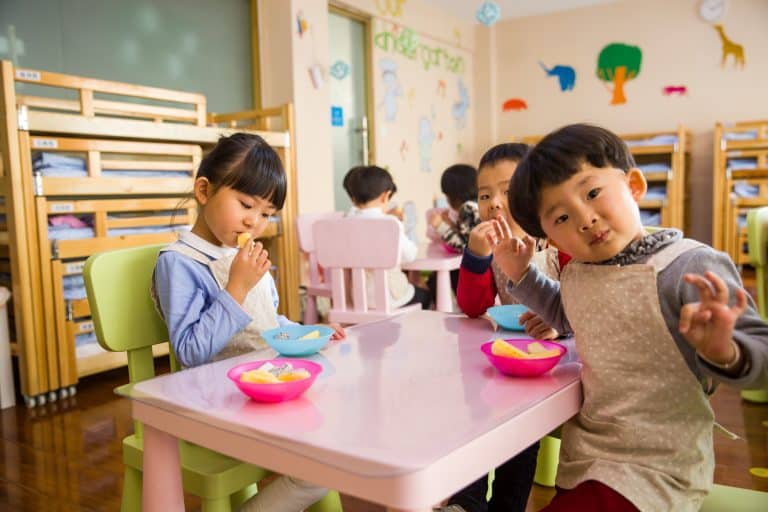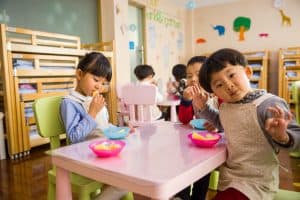 CareForAllChildren is a non-partisan organization that believes that every child deserves access to high quality and affordable childcare…and that it's time politicians cared as much as parents do. If work is truly the path toward economic security and upward mobility, policies that allow parents to succeed in the workforce, and do right by their children, are vital to the future success of our country. Many of the Presidential candidates have stated that they are not hearing that childcare affordability is a crisis. CareForAllChildren is working to change that by with a petition for parents to sign advocating for the importance of accessible, affordable, quality childcare in America. By signing the petition, you are urging Presidential Candidates to make affordable childcare a platform issue.
If you would like to raise awareness about the need for high-quality childcare in our country, I would encourage you to take part in these ways:
Sign the Petition. The high cost of early childcare is negatively affecting American families. It's time to stand up and demand change. Sign the petition at Care for All Children today!
Share the Petition. Encourage your family and friends to sign the petition by sharing a link.
Share Your Story. We want to hear how this issue has impacted your life. Join the #CareForAllChildren campaign by sharing your story. Great stories have the power to have massive effect on politicians.
Send a Letter. We've made it easy to send a prewritten letter directly to the presidential candidate of your choice. Let them know how important quality affordable childcare is to you and your family.
Vote. Become a strong supporter of raising up the childcare affordability crisis and voting for a Presidential candidate that commits to addressing early childhood care and education inequities today!
Follow CareforAllChildren. Follow CFAC on Instagram, Facebook and Twitter.

Instagram: @CareForAllChildren
Twitter: @RaiseUpECE
Facebook: @CareForAllChildren
Care for All Children is a non-partisan organization.
This post is part of a sponsored collaboration with Care for All Children. All opinions expressed in this post are based on my personal view.