Instead of filling up social media posts with deals, I decided to compose a list of all the Black Friday and Holiday Weekend Deals for parents in a simple post.
All these specials are meant to help you in your parenting journey through:
helping you feel confident and joyful in parenting
helping you understand your child better
guiding your child in fostering social-emotional skills
Now on to the specials…
Temperament Book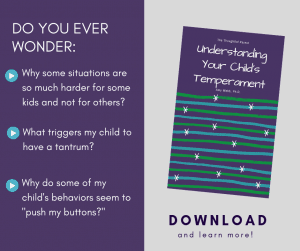 Get my e-book, Understanding Your Child's Temperament for 50% off! That's only $4 (through Monday)
I wrote this book after realizing how much my children's temperament (and my own) played a role in our relationship.
My boys have very different temperaments from me. That can be the source of some challenges but now that I've learned more about it, I've learned to work with their temperament instead of fighting against it.
This book is for you if:
– you struggle to understand why your child reacts to situations and events
– you want greater insight into why your child behaves the way they do
– you want to understand how to meet your child's temperamental and psychological needs better
Social-Emotional Learning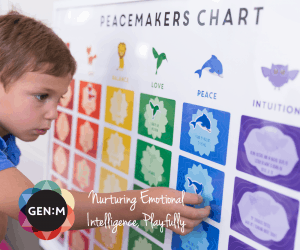 Generation Mindful: If you're looking for social-emotional learning resources, this is the best stop for you. I love their playful approach to helping kids learn about their emotions. Things like Snuggle Buddies, Time-In Kit and Peacemakers Game can all help kids build emotional intelligence. New this year: the Mojo Mindful Living Subscription Box.
Special: Buy Two, Get One Free throughout the whole store! (starts Friday at midnight and continues for 12 days)
My Kindness Calendar: My new favorite idea for the holiday season. An advent calendar to countdown with acts of kindness and service. Kids love these adorable stickers and it's reusable year after year.
Special: 30% off all calendars!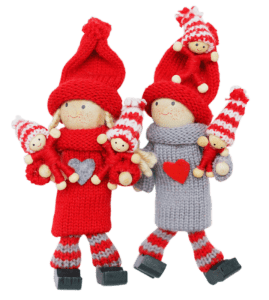 Kindness Elves: You know how I love these little guys and gals. We use these every year and my boys still enjoy them at ages 6 and 10. A kinder elf who helps kids focus on acts of service and thinking of others.
Special: Different special every few days. Currently, a FREE pair of baby elves with the purchase of any bundle (through Sat.)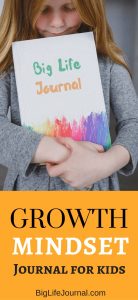 Big Life Journal: My favorite growth mindset journal for kids and teens. They also have excellent kits for helping kids build confidence, resilience, and foster gratitude.
Special: Buy one, get one 50% off the entire store.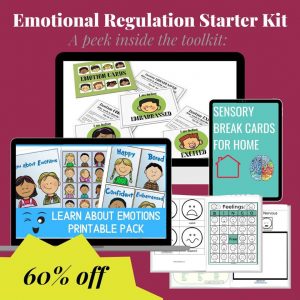 Emotional Regulation Starter Kit: A great starter set for teaching kids about emotions. Includes printable tools, cards, sensory break ideas, and playdough learning mats.
Special: All kits $20
Self-Care for Moms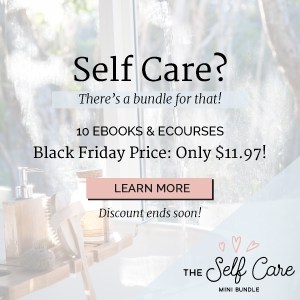 Self-Care Bundle: Don't forget a little something for yourself (or a mama friend)! This is an awesome bundle of e-books and courses focused on healthy living, self-care and nurturing yourself.
Special: Discounted price good through Tues. Dec. 3
Enjoy the holiday weekend!