A toolkit for parents and educators
Gain insight into each child's unique gifts and needs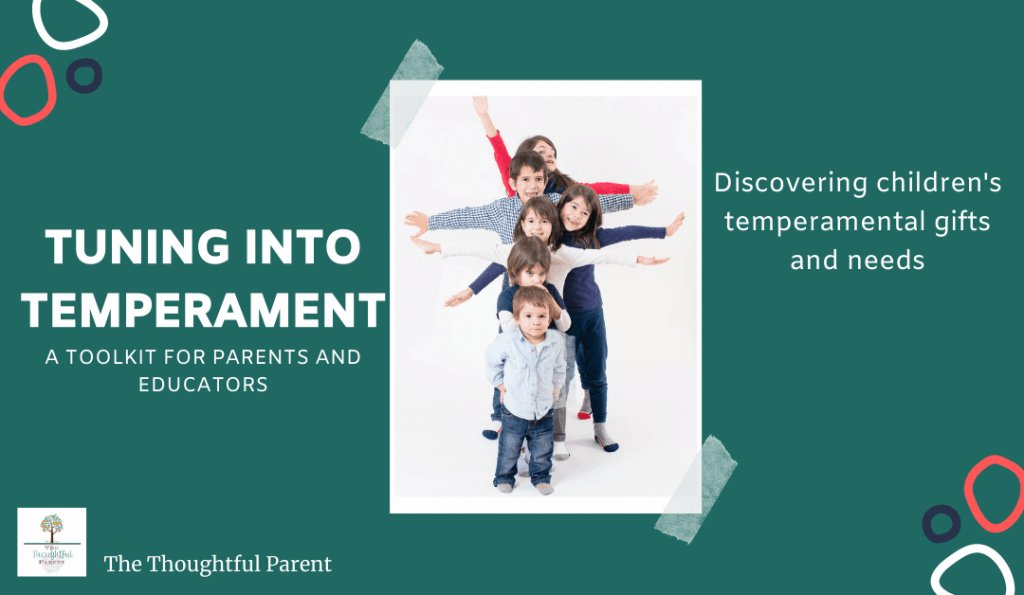 Does this sound familiar?
you are baffled by your child's behavior
your strong-willed child has trouble abiding by any boundary you set
your inhibited child is fearful of new experiences and situations
you are continually surprised at how different your child reacts to situations compared to other children
you feel your children have great potential but you don't know how to help them access it
Change your relationship by seeing your child's behavior through the lens of temperament!
Understand how to approach discipline, social situations and parenting decisions based on each child's temperamental needs.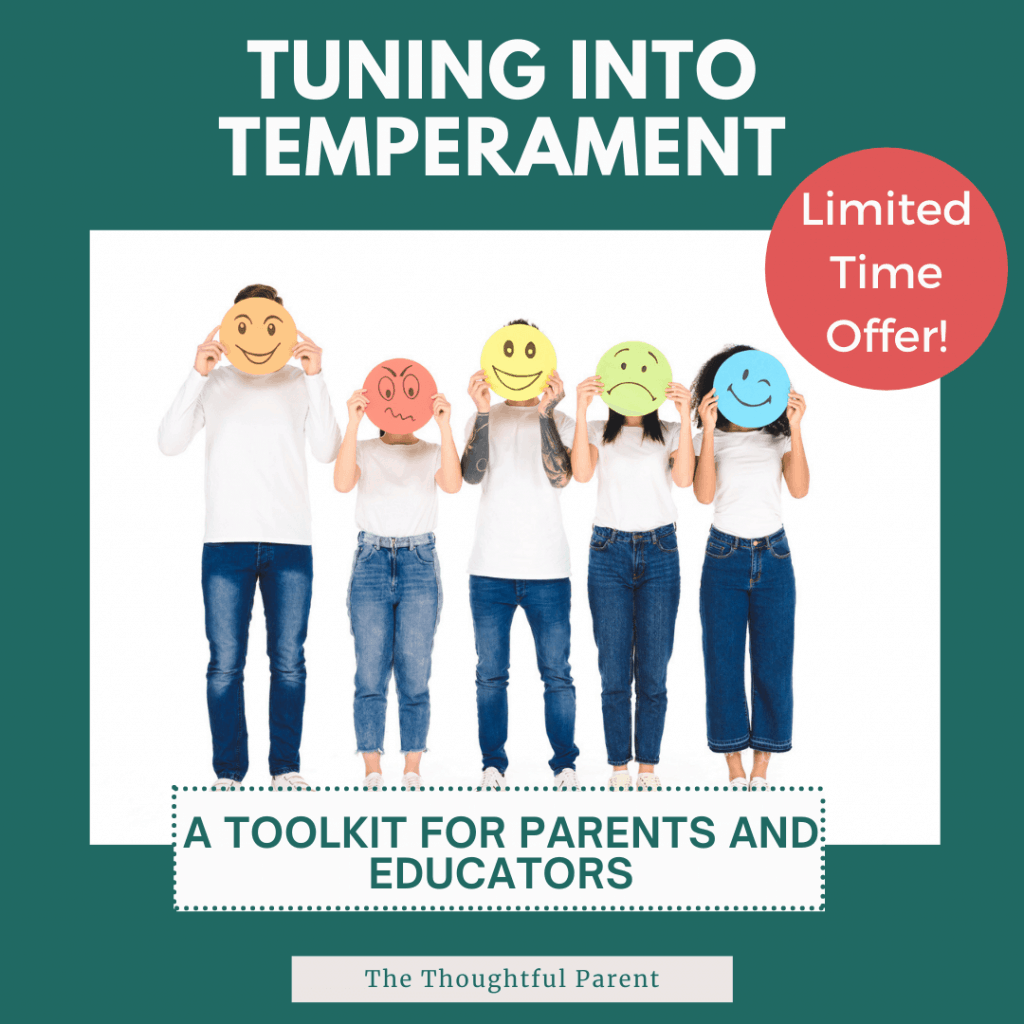 Grab this toolkit for a special short-term price for the next 10 minutes!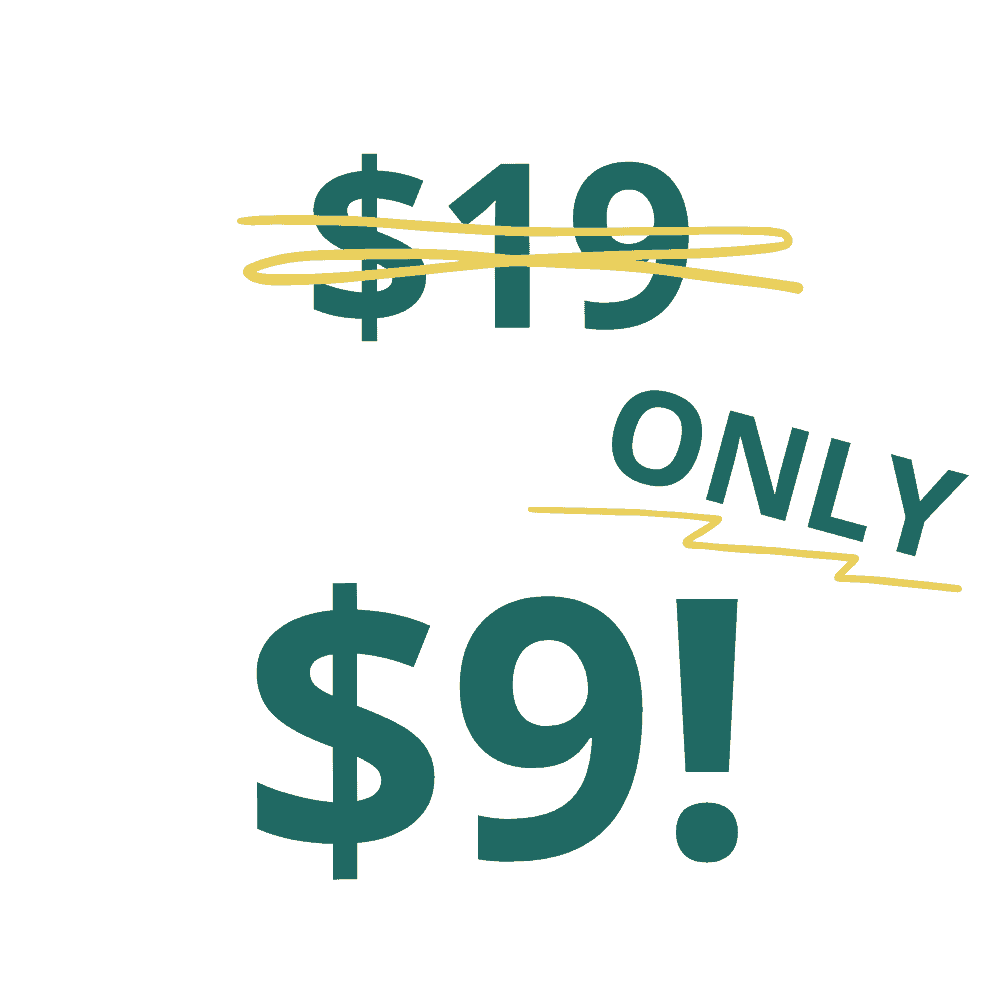 Wonderful Resources for a Super-Low Price!