Join our tribe of parents who are striving to become more mindful and intentional in their parenting decisions. Mindful parenting is about joining the power of your own intuition, knowledge of your child, and research to make the best decisions for your family.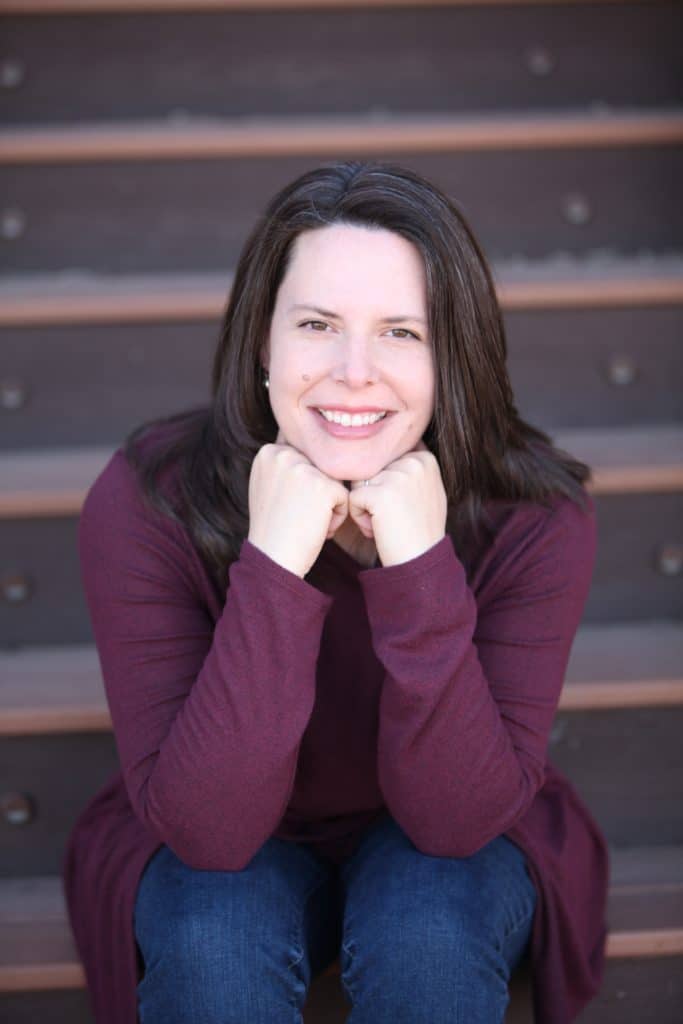 Parenting Against the Grain
Another aspect of thoughtful parenting that we discuss on the blog is the idea of Parenting Against the Grain. As you make mindful parenting decisions for your kids, you often find yourself going against the grain of modern parenting culture.
Do you want:
to value time and space for kids to be kids and allow time for free play?
to find ways to NOT overschedule your kids?
to foster strong emotional intelligence in your kids?
to set age-appropriate limits on technology?
If you relate to this feeling, I urge you to join our Facebook Group, Parenting Against the Grain, where you will find support, encouragement and information to help you navigate your parenting choices. Join HERE!