Last Updated on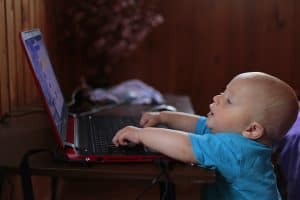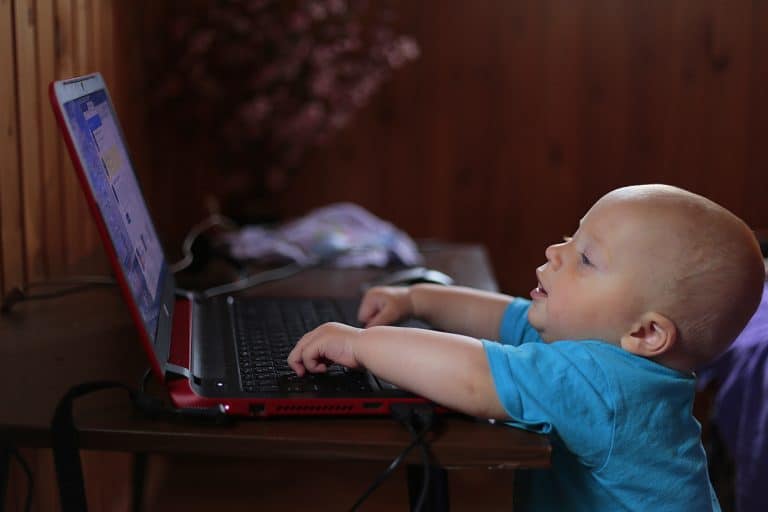 Want to advertise your products or services on my blog for as little as 20 cents per click?
Go here to build your own campaign and you can be live on my site in under 30 minutes.
Contact me at: amyw@thoughtfulparent.com for further information or questions about advertising.