Because motherhood should be joyful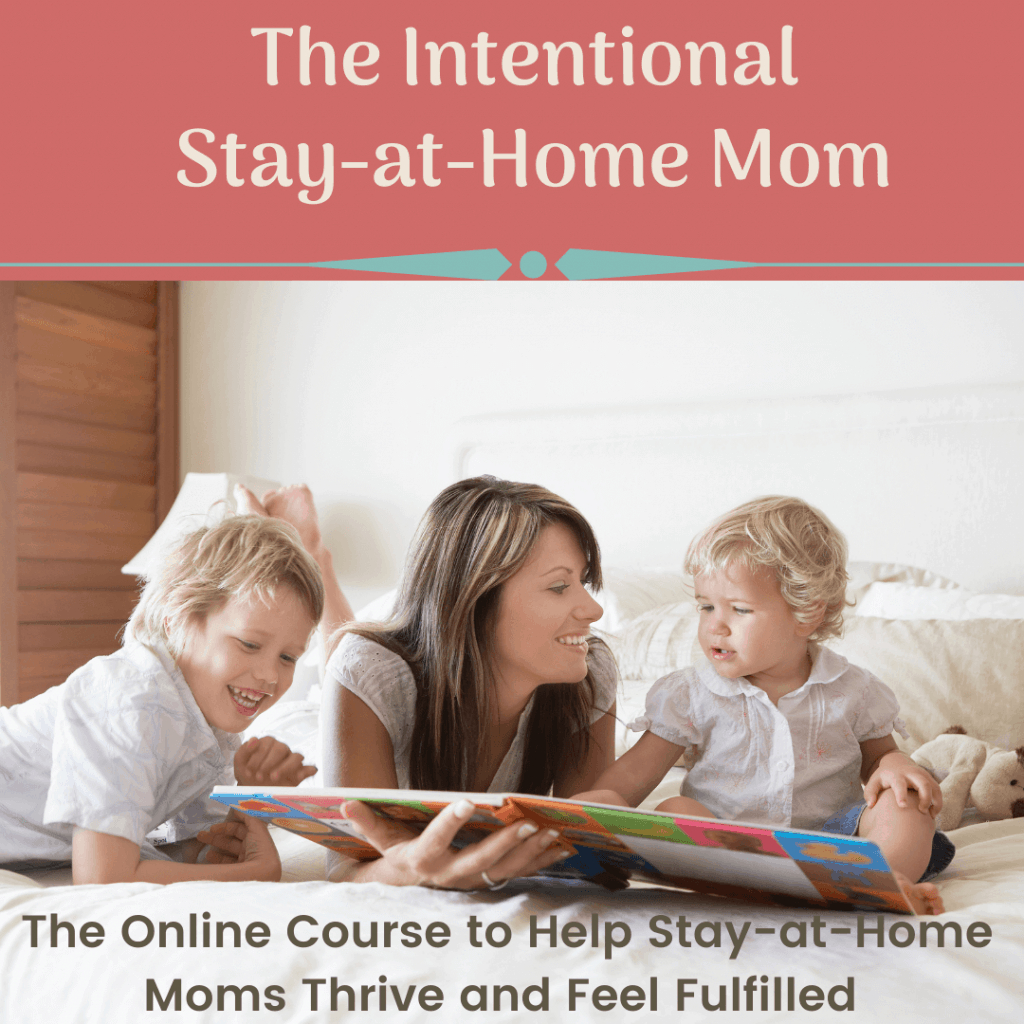 Does this sound familiar?
you feel overwhelmed by all you need to do as a stay-at-home mom
you have little time to care for yourself and your needs (and feel guilty when you try!)
you want to foster your children's development but are not sure which activities are best
you know you need more of a routine or schedule but not sure where to start
Stay-at-home motherhood doesn't have to be stressful and unfulfilling!
Get the support you need to do this most important work. Being a stay-at-home mom is challenging but it doesn't have to feel overwhelming.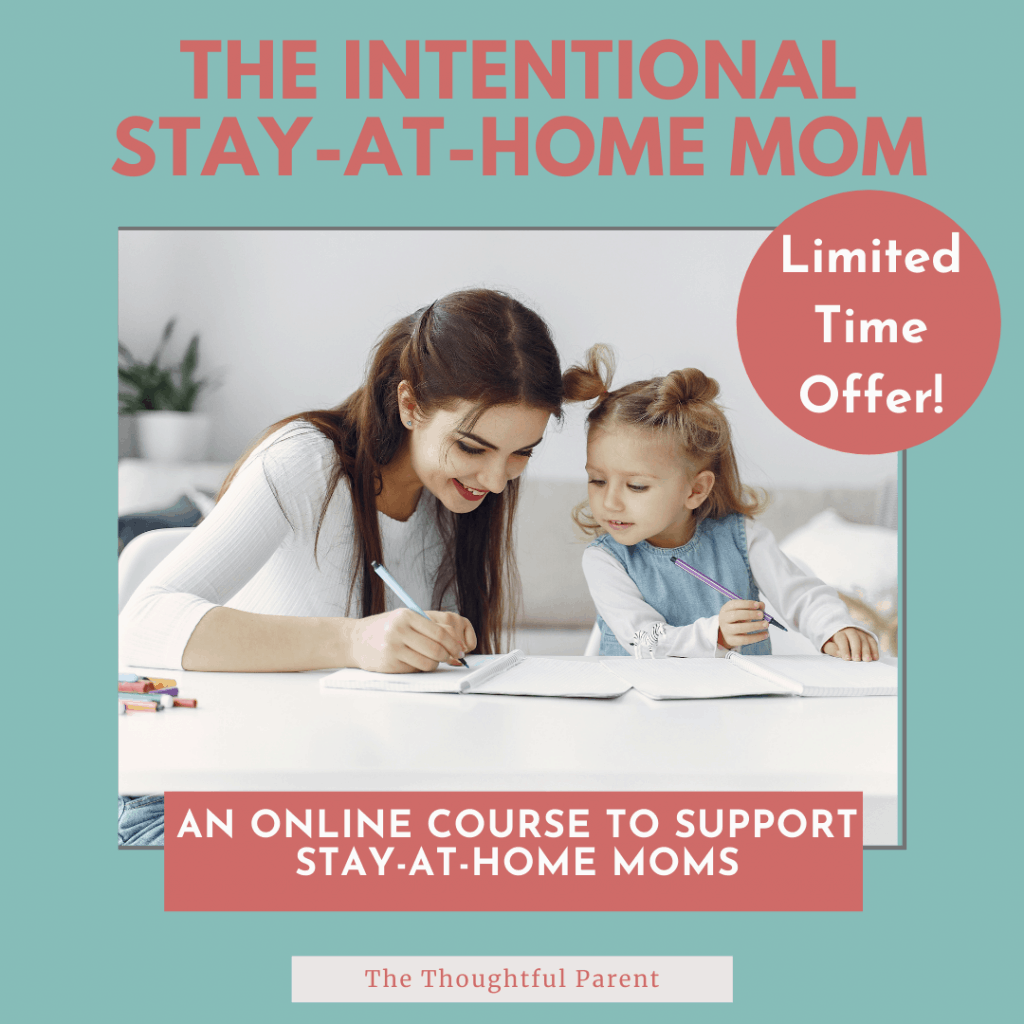 Grab this course in the next 10 minutes at a HUGE discount!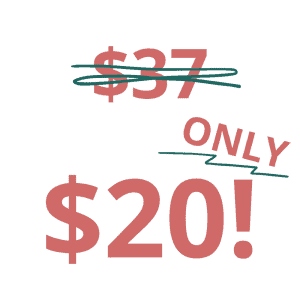 All these awesome resources to make your life easier!